Sydneysiders banned from leaving as Australia rallies to contain COVID-19 outbreak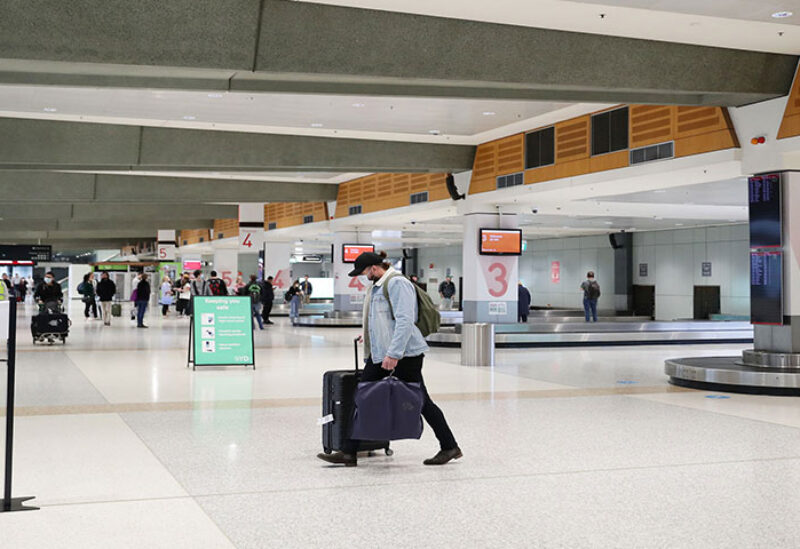 Australian authorities have set restrictive measures banning Sydney residents from leaving the city Wednesday, to curb a growing outbreak of the highly infectious Delta Covid-19 variant from spreading to other regions.
More than 30 people have been infected with Covid-19 since the cluster emerged in the city's Bondi Beach area last week, the latest in a string of flare-ups that highlight Australia's difficulty in extinguishing outbreaks.
Gladys Berejiklian, new South Wales state Premier, revealed new restrictions that will apply for the next week, including the immediate ban on non-critical travel out of Sydney and limits on social gatherings.
Sydney's five million residents are subject to the travel ban, which applies to seven local government areas where Covid-19 cases have been detected, she said.
Authorities halted short of ordering the closure of restaurants and bars, but singing and dancing are out, while major events can still go ahead with stadium capacity limited to 50 percent.
Officials pleaded with Sydney residents to follow the new rules.