Syria allows UN to keep delivering aid from Turkey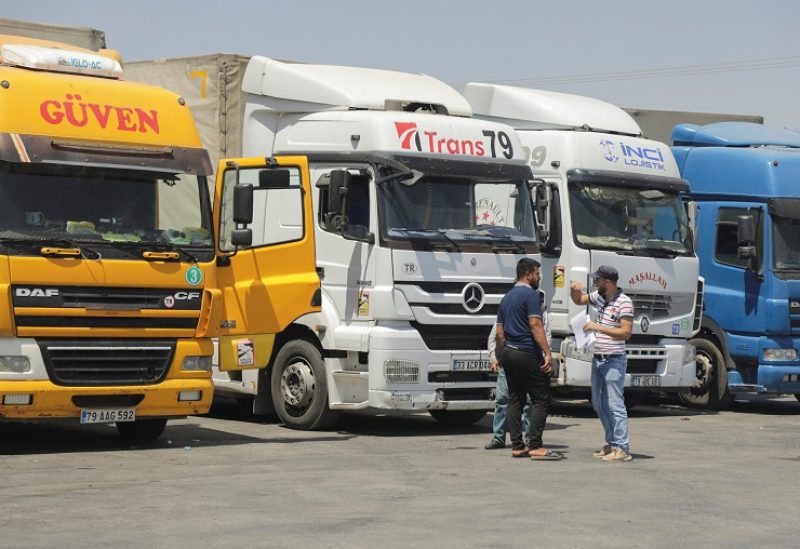 The UN announced on Monday that Syria has granted permission for extra three months for the UN to transport aid to opposition-held regions in the northwest of the country through two Turkish border crossings.
In February, an earthquake in Turkey and Syria claimed over 50,000 lives. At first, Damascus gave the United Nations permission to send relief supplies across the Turkish borders for a period of three months. That has now been extended till February 13 for a third time.
"The U.N. cross-border operation remains a lifeline to people in north-west Syria. Each month, the U.N. and partners reach an average of 2.5 million people with critical assistance and protection services," the U.N. Office for the Coordination of Humanitarian Affairs said in a statement.
Syria's mission to the United Nations in New York confirmed the extension of the U.N. use of the Bab al-Salam and Al Ra'ee crossings.
The United Nations had also been using the Bab al-Hawa crossing from Turkey to deliver aid to millions in northwest Syria since 2014 with authorization from the U.N. Security Council. But that expired in mid-July after the 15-member body could not reach an agreement to extend it.
Just days later the Syrian government said the U.N. could continue using the Bab al-Hawa crossing for another six months.