Syria and Iran forge closer bonds for mutual prosperity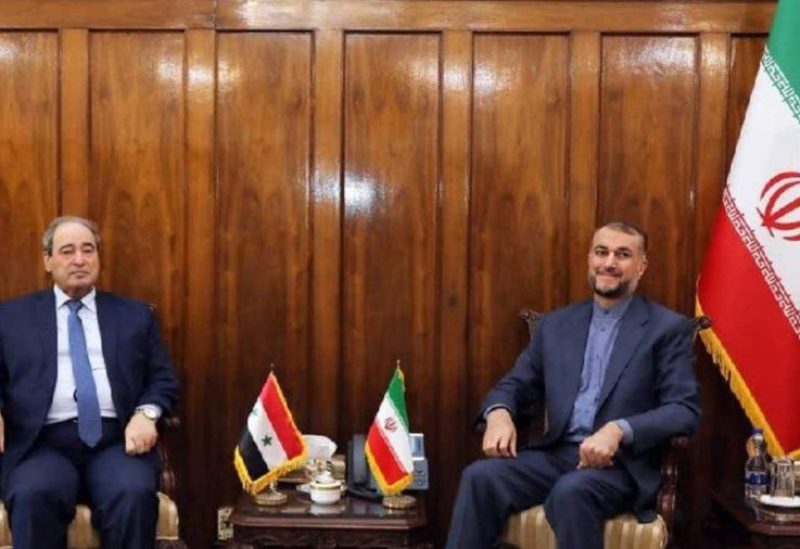 Moments before Syrian Foreign Minister Faisal Mekdad's arrival to meet his Iranian counterpart, Hussein Amir Abdollahian, anticipation fills the air.
The visit to the Iranian capital reflects an unwavering continuity of communication, with a distinct emphasis on economic matters this time.
Both the Ministers of Commerce and Telecommunications accompanied Mekdad on this trip.
As a result of their meeting, practical steps have been taken towards implementing the agreements forged during the recent visit of the Iranian President to Syria.
These agreements span multiple sectors, including energy, gas, oil, transportation, and more, as expressed by Minister Mekdad.
Political files were also tackled in the Syrian-Iranian meeting.
Furthermore, discussions revolved around de-escalating relations between Syria and Turkey and laying the groundwork for an upcoming quadrilateral meeting involving Iran, Russia, Syria, and Turkey.
The timing of this visit is critical, occurring during a period of continuous depreciation of the Syrian currency, necessitating unprecedented measures for resolution.