Syria: Assad forces bomb civilian market in Idlib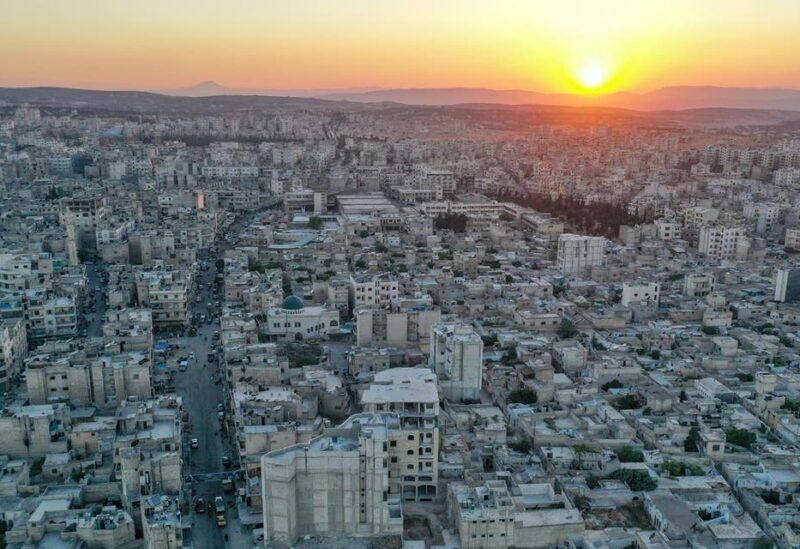 The Syrian Observatory for Human Rights reported that the Syrian regime forces bombed the vicinity of a Turkish base in Jabal Al-Zawiya, south of Idlib governorate, in operations that were repeated recently inside the "de-escalation" area.
According to the observatory, the bombing carried out by the Syrian government forces focused on the villages and towns of Sufuhun, Kafr Awaid and Al-Fateera in "Jabal Al-Zawiya" south of Idlib, where Turkish points and bases are located.
The observatory, quoting its activists in the area, stated that the early morning hours of Sunday witnessed missile strikes by the Syrian forces on those villages surrounding the Turkish bases, but without information about casualties.
Last year, Turkey and Russia reached a ceasefire agreement in Idlib, the only province still under the control of Syrian opposition factions, loyal to Ankara, and outside the control of the government of President Bashar al-Assad.
The Syrian Idlib was the focus of Russian President Vladimir Putin's meeting with his Turkish counterpart Recep Tayyip Erdogan at the end of last month.
Kremlin spokesman Dmitry Peskov confirmed that Russia stressed the need to "implement" the ceasefire agreement "in terms of removing terrorist elements from Idlib," without specifying whether this means the continuation of Russian raids, and whether the Turkish forces should withdraw from their locations in Governorate.
For his part, the Turkish president made it clear in press statements after his meeting with Putin, that the two sides "focused on the need to take steps together in this regard," and to reach a "permanent, final, and sustainable solution" regarding Idlib.