Syria quake response needs outstrip resources, Assad says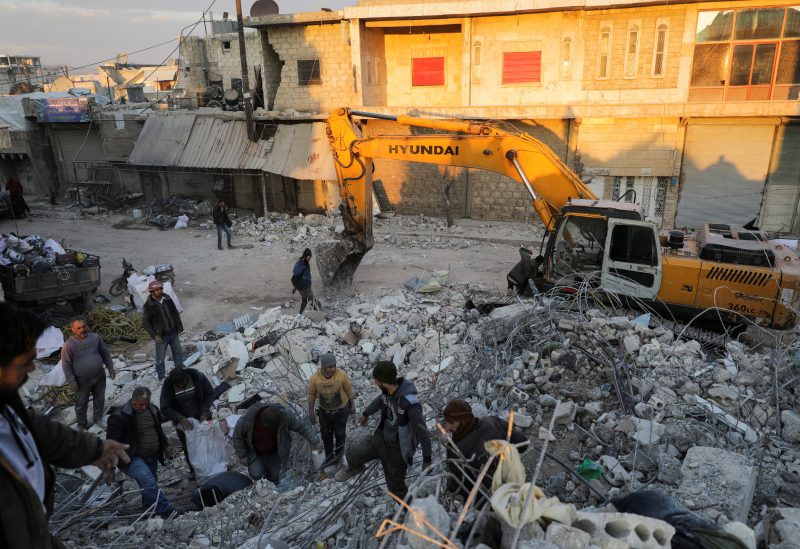 Bashar al-Assad, the president of Syria, said that the magnitude of last week's catastrophic earthquake necessitated more resources from the government than it had available. He also thanked nations, particularly "Arab brothers and allies," for their assistance in the aftermath of the disaster.
Assad remarked in his first television speech since the earthquake last Monday, "The scope of the calamity and the obligations we must perform are considerably more than existing resources."
The Syrian government said the death toll in territory it controls was 1,414. More than 4,000 fatalities have been reported in the rebel-held northwest.
The U.N. has said nearly 9 million Syrians were affected by the quake and launched a $400 million appeal to cover immediate humanitarian needs over the next three months.
The quake eased Assad's international isolation after more than 11 years of civil war, with aid pouring in mostly from Arab states, including Saudi Arabia, which had funded the armed opposition to his government.
Senior diplomats also met with him in Damascus including Jordan's foreign minister on Wednesday in the first such meeting since the war began.
Assad said the disaster presented "an opportunity" to deal with issues that had built up in the country, which is also dealing with a deep economic crisis.