Syria releases hundreds of social media critics ahead of election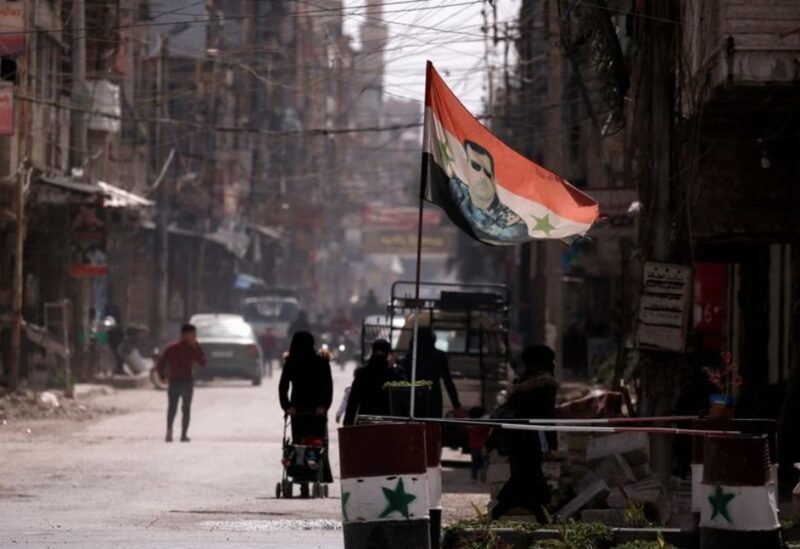 Syria has released over 400 civil servants, lawyers, judges and journalists arrested this year in a crackdown on social media dissent, a step seen by former detainees and rights activists as intended to win over public opinion ahead of presidential elections.
Those freed after being held under Syria's cyber crimes law were among thousands released this month under a general amnesty for drug dealers, currency speculators, kidnappers and smugglers ahead of the May 26 election that is expected to hand Syrian President Bashar al Assad a 4th term.
Most of the released social media critics were supporters of Syrian authorities' handling of the uprising in 2011 that morphed into a war that has claimed hundreds of thousands of lives.
The amnesty excluded tens of thousands of the president's opponents and political detainees held for years without trial, many of whom are believed dead, according to rights groups.
Sara Kayyali, Syria researcher with U.S.-based Human Rights Watch, said "the auspicious timing of the release right before elections of a moderate loyalist camp … is to generate a facade of entertaining some form of dissent to further make elections look credible."