Syria reports Israeli strikes near Damascus, no casualties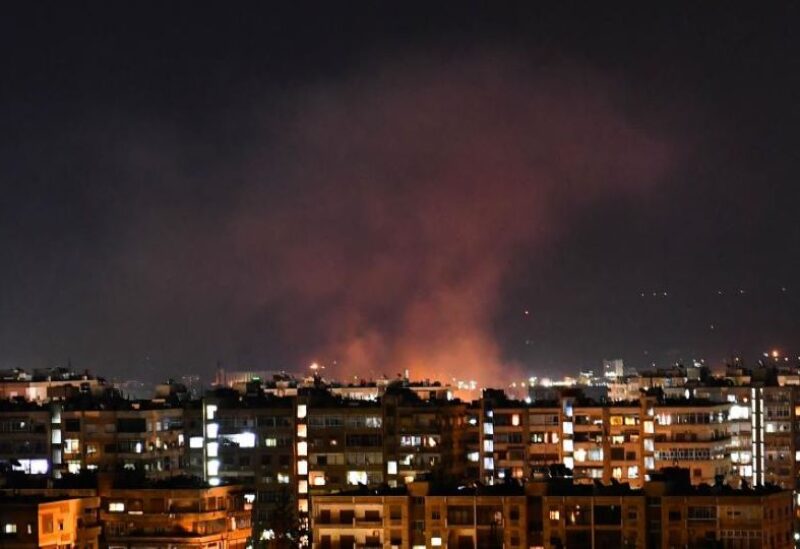 According to official media, Israel fired multiple surface-to-surface missiles at Syrian military installations south of Damascus overnight, causing material damage.
According to state television, the missiles were launched from Syria's Israeli-occupied Golan Heights, striking the outskirts of the village of Zakiya just before midnight Wednesday. It was also said that no one was injured as a result of the attack.
According to the Syrian Observatory for Human Rights, an opposition war monitor headquartered in the United Kingdom, the strike was directed at a building where an unknown number of military officers were gathering.
The incident happened a week after another Israeli attack near Damascus killed a Syrian soldier and injured five others. The Israeli military declared at the time that it bombed targets in Syria after the Arab country launched an anti-aircraft missile into northern Israel.
Israel made no remark on the attack on Wednesday night, despite the fact that it rarely admits to attacking Syria.
Over the course of Syria's civil war, Israel has carried out hundreds of strikes on targets inside government-controlled areas, although it rarely admits or discusses these operations.
Israel has admitted that it attacks Iranian-backed militias' sites, such as Lebanon's Hezbollah, which fights with Syrian President Bashar Assad's military.