Syria says Israeli attack kills eight soldiers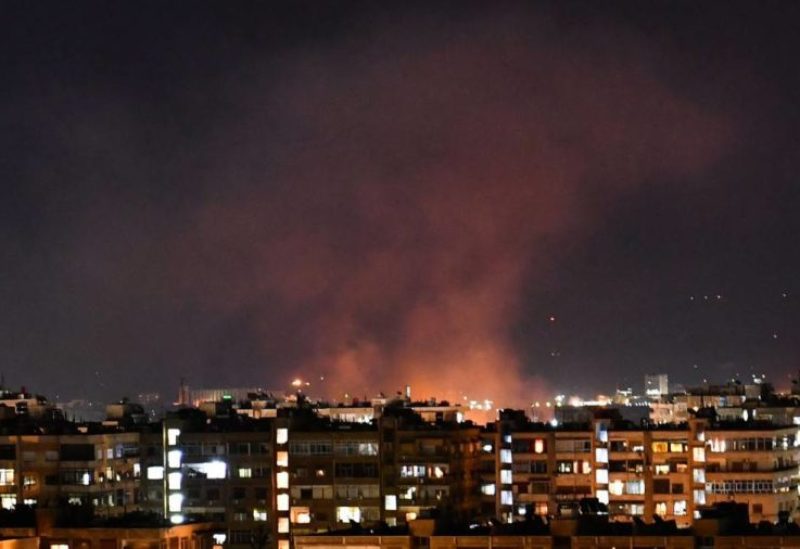 An Israeli attack on military positions in southwest Syria on Wednesday killed eight soldiers and wounded seven more, the Syrian state news agency (SANA) reported.
Citing a military source, SANA said Israel's "aerial aggression" targeted a number of military positions near the southwestern city of Daraa. The strike also caused material damage, it reported.
The attack took place at around 1:45 a.m. on Wednesday (2245 GMT on Tuesday), SANA reported.
Israel's military said earlier that its jets had struck Syrian army infrastructure and mortar launchers early on Wednesday in what it described as a response to rocket launches from Syria toward Israel.