Syria state TV says Israeli attack targets Aleppo, Damascus airports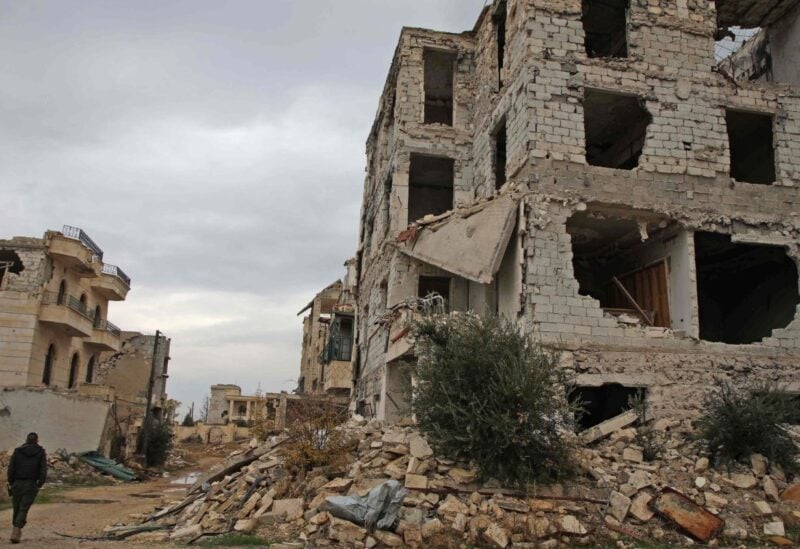 According to Syria's state television, Israel carried out strikes on the major airports in the capital, Damascus, and the northern city of Aleppo on Thursday.
Local media channel Sham FM said Syrian air defenses were launched in response to both attacks. It said here had been damage but no casualties at the Aleppo airport, but did not give any information on the impact of the strike on Damascus Airport.
The Israeli military does not usually comment on such incidents, and there was no immediate statement from it on Thursday.
Israel has for years carried out strikes against what it has described as Iran-linked targets in Syria, including against the Aleppo and Damascus airports.
Sources have said strikes on the airports are intended to disrupt Iranian supply lines to Syria, where Tehran's influence has grown since it began supporting President Bashar Assad in the civil war that started in 2011.
The attacks came a day before Iran's foreign minister, Hossein Amirabdollahian, was due to visit Syria.
On Thursday, technical teams were out determine the extent of damage at both sites, Syria's transport ministry said.