Syrian Air Runs Third Flight Between Damascus, Kuwait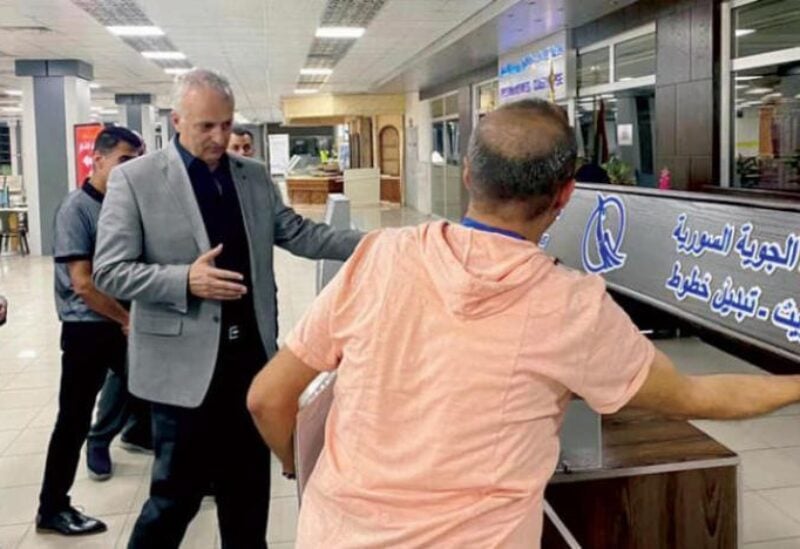 Syrian Airlines is set to run its third regular flight to Kuwait on Saturday August 20.
"As of August 20, flights to Kuwait will be three per week periodically," according to the Syrian Transport Ministry.
Syria's Cham Wings announced additional flights from Damascus to Kuwait on August 14-28.
The first Syrian flight from Kuwait arrived in Aleppo International Airport on June 3, after a 10-year hiatus.
Cham Wings is the first Syrian airlines company and was established in 2007.