Syrian family of seven dies in fire after surviving quake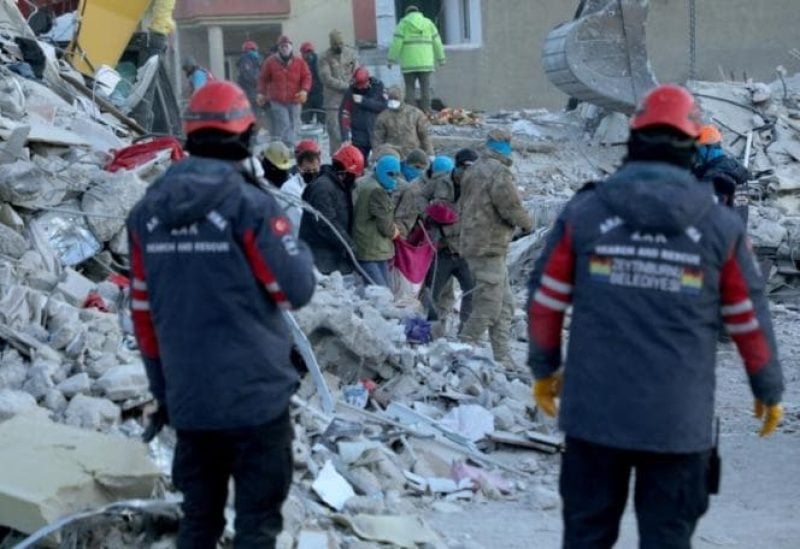 Five Syrian children and their parents were died in a fire that broke out at a Turkish home they had moved to after surviving last week's earthquake, according to local media.
The family had relocated to Konya's central region from the southeastern Turkish city of Nurdagi, which had been severely damaged by the February 6 earthquake, to stay with relatives.
The Anadolu state news agency said the five children were aged between 4 and 13.
"We saw the fire but we could not intervene", local resident Muhsin Cakir told Anadolu.
The 11 Turkish regions hit by the quake and its nearly 5,000 aftershocks are home to more than 1.74 million refugees, according to the United Nations.
Turkey is home to nearly four million Syrians.
Mazen Allouch, an official on the Syrian side of the Bab al-Hawa border crossing with Turkey, told AFP on Friday that the bodies of 1,528 Syrians killed in the quake have been repatriated home so far.