Syrian foreign ministry calls on US to withdraw its forces, stop theft of Syria's oil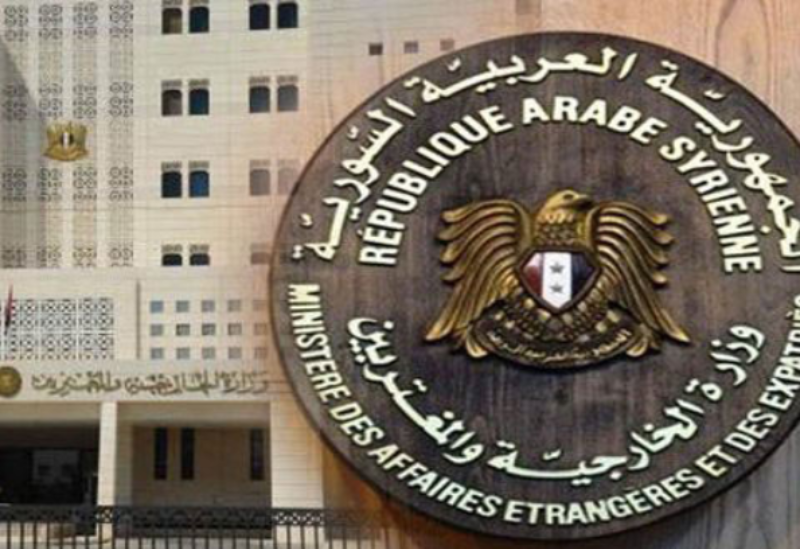 Syrian Ministry of Foreign Affairs and Expatriates called on the United States of America to immediately withdraw its illegal forces from Syrian territory and stop its support for terrorists, mercenaries, separatist militias and the theft of Syrian oil.
"The United States of America continues to steal Syrian oil across the Syrian-Iraqi border and transfer it to northern Iraq, which represents piracy and an attempt to return to the outdated colonial times," it said on Twitter.
The Ministry called on the UN Security Council to condemn and work to put an end to such practice, stressing that it reserves its right to obtain compensation from the United States for all losses it has occurred as a result.