Syrian state media says Israel attacks coastal province of Tartous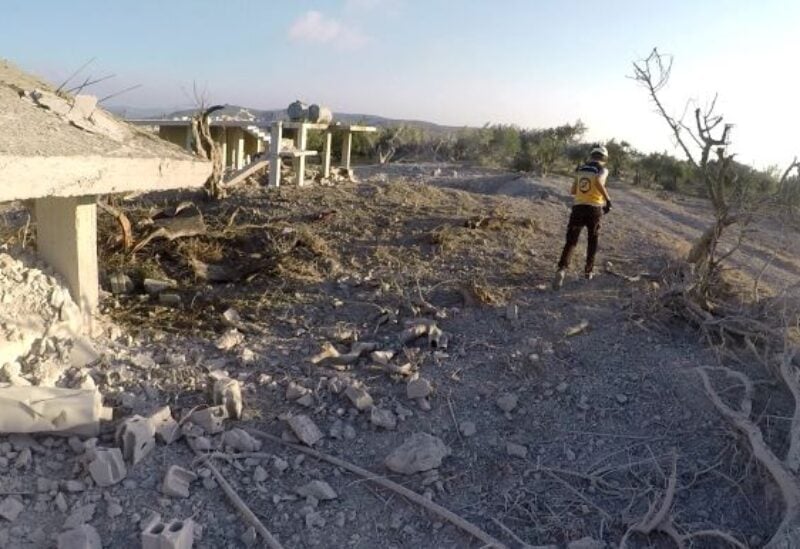 Syrian state media claimed an Israeli strike on sites in the Syrian coastal province of Tartous on Sunday, after explosions were heard there.
Syrian air defense troops were fighting "hostile targets" in the skies over Tartous and the Qalamoun mountains near Lebanon's border, according to Syrian official television.
According to state media, the strike was carried out by Israeli jets flying over Lebanese territory.
The Israeli military did not respond to news of a potential strike in Syria.
For years, Israel has carried out raids against Iranian and Iran-backed sites in Syria, where Tehran has committed soldiers in support of President Bashar al-Assad since the conflict began in 2011.
According to two shipping sources, the first ship to leave Ukraine under a deal to resume grain exports from the nation two weeks ago was reaching the Syrian port of Tartous on Sunday.