Syria's Assad says he will not meet Turkish president under his conditions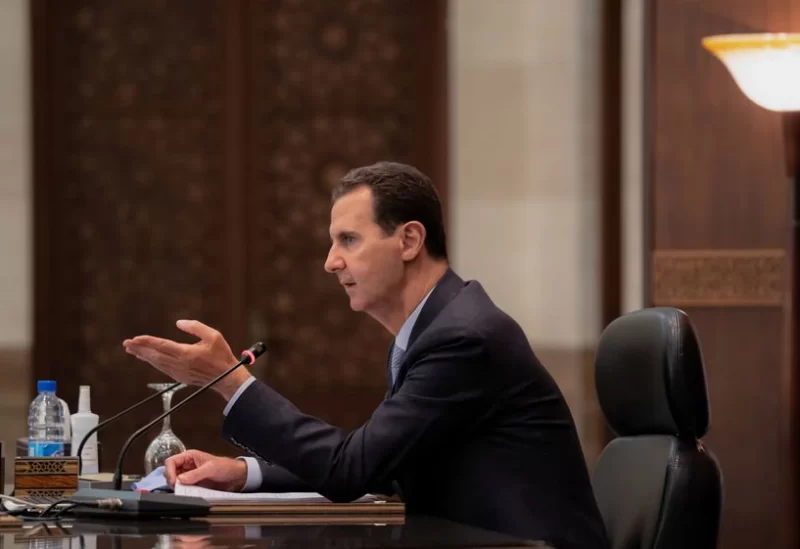 Syrian President Bashar Assad has conveyed his refusal to meet with Turkish President Tayyip Erdogan based on the conditions set forth by the latter.
"The meeting cannot happen under Erdogan's conditions," Assad said in an excerpt of an interview to be aired later on Wednesday on Sky News Arabia.
During the interview, Al-Assad touched on many issues, such as the spread of the Captagon trade, the relationship with Turkiye and Hamas, and the position of his country from the United States.