Taiwan Hit by 5.3-Magnitude Tremor, China Earthquake Administration Says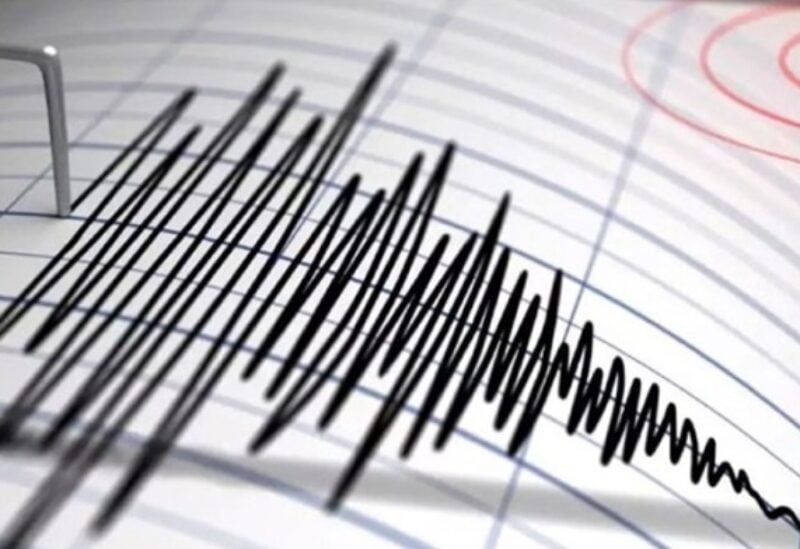 An earthquake with a magnitude of 5.3 was registered in eastern Taiwan, the China Earthquake Administration said Friday.
The tremor was recorded at 15:33 local time (07:33 a.m. GMT) in Hualien county. The epicentre of the earthquake was 10 kilometers (6 miles) deep.
No information about victims and damages has been reported.
The island suffers from regular earthquakes, which usually hit near its easter portion, as Taiwan is located near the Ring of Fire – a major area in the basin of the Pacific Ocean with extremely high seismic activity.