Taiwan jets scramble as China air force enters air defence zone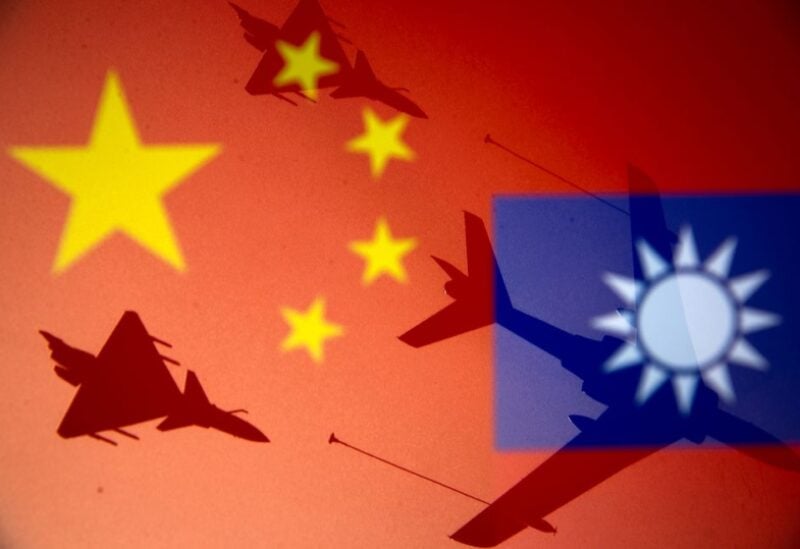 Taiwan claimed the greatest invasion by China's air force in its air defense zone since January, with Taiwanese fighters scrambling to warn away 30 aircraft in the latest flare-up in tensions.
For the past two years or more, Taiwan has protested about recurrent flights by China's air force near the democratically administered island, typically in the southern area of its air defense identification zone, or ADIZ, close to the Taiwan-controlled Pratas Islands.
Taiwan refers to China's frequent neighboring military exercises as "grey zone" warfare, which is intended to wear down Taiwan's troops by forcing them to scramble repeatedly, as well as to test Taiwan's responses.
According to the Taiwan Ministry of Defense, the current Chinese mission featured 22 fighters as well as electronic warfare, early warning, and antisubmarine planes.
According to a map given by the government, the aircraft traveled in a region northeast of the Pratas, but far from Taiwan.
According to the government, Taiwan dispatched combat planes to warn off the Chinese aircraft, while missile systems were deployed to monitor them.