Taiwan military shows off its mettle with latest combat drills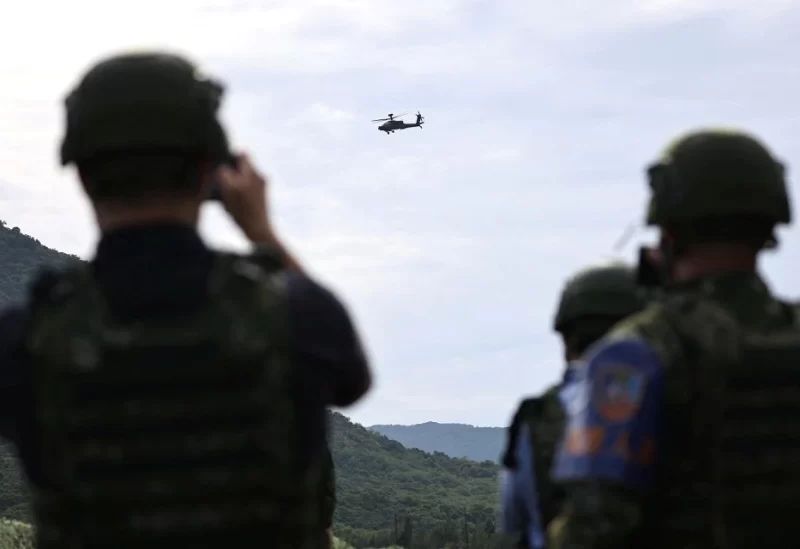 Tanks hammered targets and fighter planes screamed overhead on Wednesday as Taiwan's military conducted its latest battle drills following weeks of threatening rhetoric from larger neighbor China.
China, which claims democratically run Taiwan as its own territory, has been conducting drills surrounding the island since US House Speaker Nancy Pelosi's visit to Taipei last month.
Taiwan, which opposes China's sovereignty claims, has repeatedly emphasized its calm stance to Beijing's actions, but also its determination and capacity to defend itself if necessary.
Taiwan's armed forces are well-equipped but dwarfed by China's. President Tsai Ing-wen has been overseeing a modernisation programme and has made increasing defence spending a priority.