Taiwan monitors Chinese carrier group in sensitive Taiwan Strait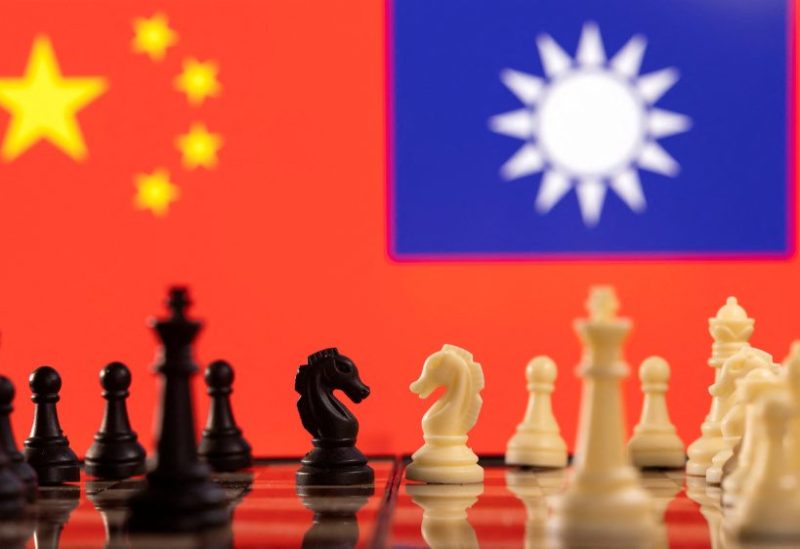 According to Taiwan's defense ministry on Thursday, the military of Taiwan has dispatched troops to monitor a Chinese naval formation that is passing through the strategically important Taiwan Strait under the command of the aircraft carrier Shandong.
In April, the Shandong took part in Chinese military exercises near Taiwan, and only last month, it made another Pacific deployment.
The Shandong-led formation entered the narrow Taiwan Strait on Wednesday afternoon, according to a statement from the ministry. The formation sailed northward while adhering to the Chinese side of the waterway's median line, which serves as an unofficial border between the two.
China says the Taiwan Strait is not an international waterway and that it alone has sovereignty there, which both Taiwan and the United States dispute. The United States frequently sends warships through the strait, most recently last week, that time accompanied by a Canadian frigate.
As of Thursday morning, the Chinese carrier group was continuing to sail northwards, Taiwan's defence ministry said. Taiwan has dispatched "appropriate" forces to keep watch, it added, without elaborating.