Taiwan rejects China's 'one country, two systems' plan for the island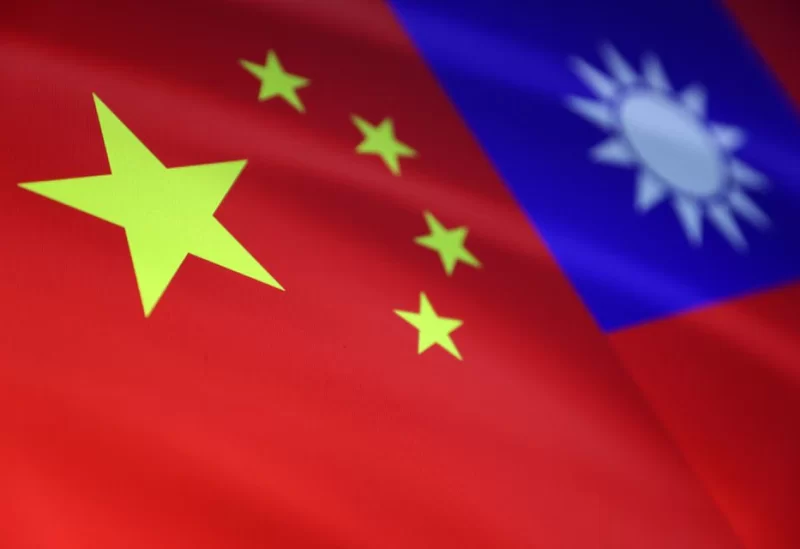 Taiwan rejects Beijing's "one nation, two systems" approach presented in a white paper issued this week, according to the self-ruled island's foreign ministry on Thursday.
Only Taiwan's people can decide the country's destiny, said Ministry of Foreign Affairs spokesperson Joanne Ou during a press conference in Taipei, the capital.
China was exploiting US House Speaker Nancy Pelosi's visit to Taipei as a "excuse to construct a new normalcy in order to terrify Taiwan's people," according to Ou.