Taiwan's efforts to join WHO assembly fail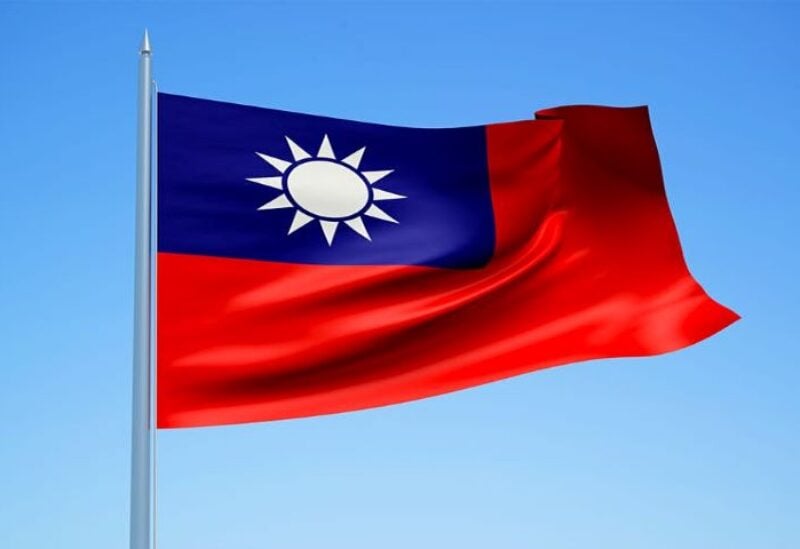 Taiwan's petition to attend the World Health Organization's annual assembly was refused on Monday, according to the assembly, in a decision that comes after China's diplomatic effort to isolate the island.
In a statement, Assembly President Ahmed Robleh Abdilleh, who is also Djibouti's health minister, announced that a request made by 13 WHO members seeking Taiwan's admission as an observer will not be put on the official agenda.
Because of Beijing's concerns, Taiwan is barred from membership in the majority of global organizations. China maintains that Taiwan should not be recognized as an independent country since the island is considered one of its own provinces.
Taiwan claims that its absence from the WHO has impeded attempts to combat the COVID-19 pandemic, despite the fact that it is permitted to attend certain technical WHO meetings.
According to Assembly President Abdilleh, the decision was made based on a recommendation from the General Committee, which met behind closed doors on Sunday to debate the idea.