Taliban brands Pakistan expulsion threat to Afghan immigrants 'unacceptable'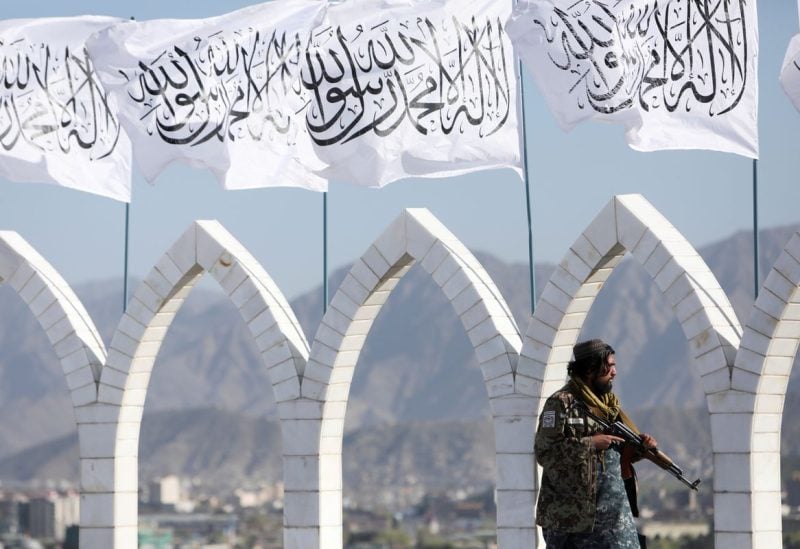 Pakistan's threat to forcibly expel illegal Afghan immigrants is "unacceptable", a spokesman for the Taliban administration in Kabul said on Wednesday, adding that Afghans were not to blame for Pakistan's security problems.
Estimating that there were 1.73 million Afghan immigrants living in Pakistan without legal status, Pakistan's caretaker government on Tuesday set a Nov. 1 deadline for them to leave or face forcible expulsion.
"The behavior of Pakistan towards Afghan refugees is unacceptable," Zabihullah Mujahid, the spokesman for the Taliban administration in Kabul, said in a post on the social media platform X, formerly known as Twitter.
The move to expel illegal migrants comes as tensions remain high between Islamabad and Kabul. On Wednesday two people were killed, including a 12 year old boy, when pedestrians moving from Pakistan to Afghanistan were fired upon.
The Pakistani military's public relations wing, the Inter Services Public Relations agency (ISPR) said in a statement that "an Afghan sentry employed at Friend Ship Gate of Chaman Border Crossing along Pakistan-Afghanistan Border in Balochistan Province, opened unprovoked and indiscriminate firing at pedestrians moving from Pakistan to Afghanistan."
The statement added that Afghan authorities have been approached to inquire "the reason of such an irresponsible and reckless act," and that ISPR were seeking to have the culprit apprehended and handed over "to Pakistani authorities."