Taliban builds its own 'Al-Aqsa mosque' in Kabul in hopes of 'liberating' Jerusalem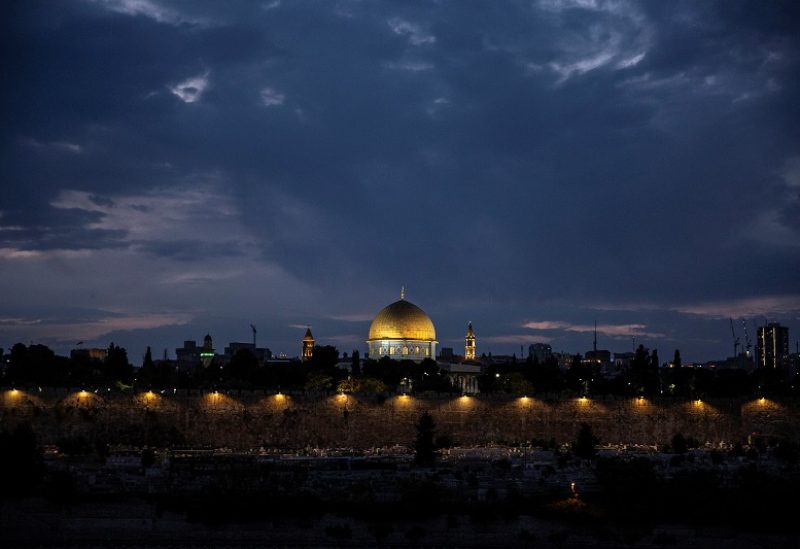 A mosque resembling the 'Dome of the Rock' of Jerusalem's Al-Aqsa mosque has been inaugurated in Kabul, reported Afghanistan's local media.
The structure has been built at the instructions of the Taliban-run interior ministry, although the funds came from a Turkish organisation called IDDEF.
Taliban members said they hoped the $120,000 mosque would lead to the "liberation" of Al-Aqsa Mosque.
The mosque represented the "boundless love of Muslims, especially Afghans, to Palestine and Al-Aqsa," Taliban's acting Minister of Interior Sirajuddin Haqqani said at the opening ceremony of the mosque.
The Taliban leader further added that supporting Muslims in the Hamas-Israel war was an "Islamic obligation."
He also condemned Israel and Jews for their "oppression and aggression" against Palestinians.
Significance of Al-Aqsa Mosque in Hamas-Israel conflict
Hamas justified its Oct 7 assault on Israel by dubbing it as retaliation to Israel's "desecration" of the Al-Aqsa Mosque on the Temple Mount in Jerusalem.
In fact, Hamas also named its terror campaign of launching 5,000 rockets into Israel as "Operation Al-Aqsa Deluge."
The Temple Mount is regarded as the holiest site in Judaism due to its historical connection to two biblical temples. On the other hand, the Al-Aqsa Mosque holds the status of being the third-holiest shrine in Islam.
This has made the area a significant point of contention in the Israeli-Palestinian conflict. Tensions have frequently escalated into major conflicts and episodes of violence after events at the site.