Taliban 'guarantee' safety of crowd attempting to flee through Kabul airport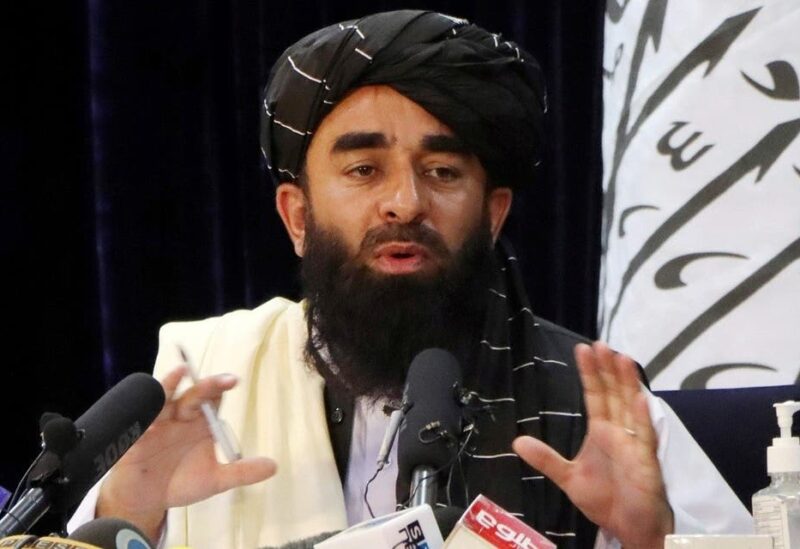 The Taliban will "guarantee" the security of the crowd of people attempting to flee their rule from Kabul airport, Taliban spokesperson Zabihullah Mujahid said.
He added that foreigners should be the only ones leaving, and that Afghan interpreters should not seek refuge in the US.
The Taliban have not agreed to an extension of a August 31 deadline for evacuations from Afghanistan, Mujahid added.
The fighters in the Panjshir Valley should give up their weapons, he added, as the Taliban claims to seek a resolution through dialogue.
Mujahid also urged the US not to convince Afghans to leave their homeland.