Taliban kill relative of DW journalist in Afghanistan: broadcaster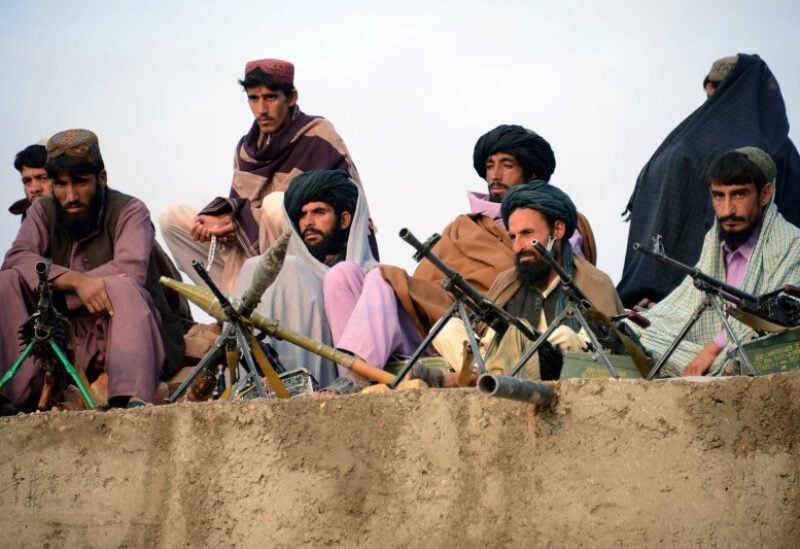 The German public broadcaster said Taliban fighters in Afghanistan have shot and killed a relative of a Deutsche Welle (DW) journalist while hunting for him.
The militants were searching from house-to-house for the journalist, who now works in Germany, DW said Thursday.
A second relative was seriously injured but others were able to escape, it said, without giving details of the incident.
DW director general Peter Limbourg denounced the killing, which he said showed the danger to media workers and their families in Afghanistan.
"The killing of a close relative of one of our editors by the Taliban yesterday is inconceivably tragic, and testifies to the acute danger in which all our employees and their families in Afghanistan find themselves," he said.