Taliban seize an area near Kabul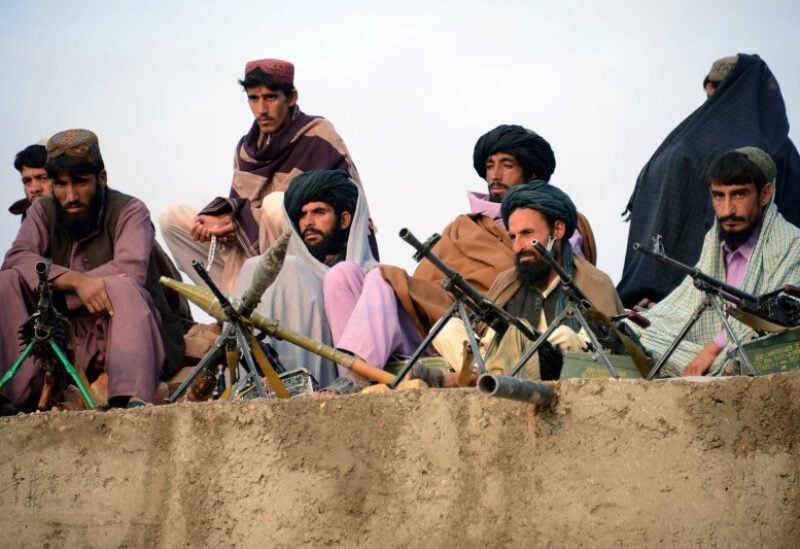 The Taliban have captured an area about 40 km from the capital, Kabul, that was controlled by Afghan government forces, officials told AFP.
"The security and defense forces carried out a tactical withdrawal from the police headquarters in the district of Nirkh in Wardak state," Interior Ministry spokesman Tariq Erian announced.
For his part, Zabihullah Mujahid, a Taliban spokesman, said that the militants had captured the area on Tuesday.
The control of Nirkh comes amid escalating violence, and after the Taliban announced a three-day ceasefire in Afghanistan for the Eid al-Fitr holiday, according to Reuters.
Erian explained that the government forces withdrew after violent clashes with the Taliban.
Zabihullah Mujahid confirmed that the movement killed and captured some members of the security forces after controlling the area, adding that it had also confiscated large quantities of ammunition.
The Afghan government has not commented on the casualties of the security forces.
Kabul has declared a state of high alert since Washington announced its plans to withdraw all its forces from Afghanistan by 11 September, as Afghan officials say the Taliban have stepped up their attacks in the wake of that announcement.
AL-Hurra