Tanks for Ukraine in sight as holdout Germany says new minister to decide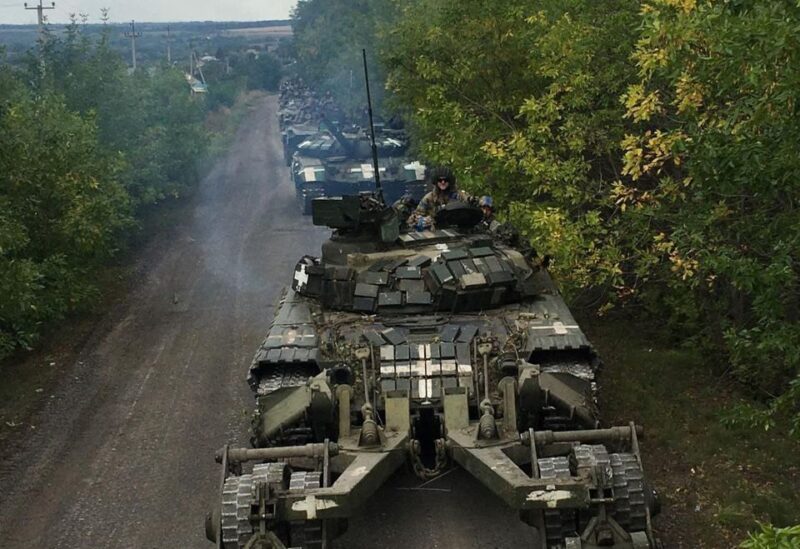 Ukraine came a step closer on Tuesday to winning the fleet of modern battle tanks it hopes could turn the course of the war against Russia, after the West's big holdout Germany said this would be the first item on its new defence minister's agenda.
In the central city of Dnipro, authorities called an end to the search for survivors in the ruins of an apartment building destroyed during Russian missile attacks on Saturday.
Forty-four people were confirmed killed and 20 still unaccounted for in the attack, the deadliest for civilians of a three-month Russian missile bombardment campaign. Seventy-nine people were wounded and 39 rescued from the rubble.
Nearly 11 months after Russia invaded, Kyiv says a fleet of Western battle tanks would give its troops the mobile firepower to drive Russian troops out in decisive battles in 2023.
German-made Leopard battle tanks, workhorse of armies across Europe, are widely seen as the only plausible option available in sufficient numbers. But they cannot be delivered without authorisation from Berlin, which has so far demurred.
With Western allies meeting at a U.S. airbase in Germany on Friday to pledge military support for Ukraine, Berlin is under intense pressure to lift its objections this week, in what would be one of the most consequential shifts in Western aid so far.