Tanzania police arrest two, accuse them of organising protests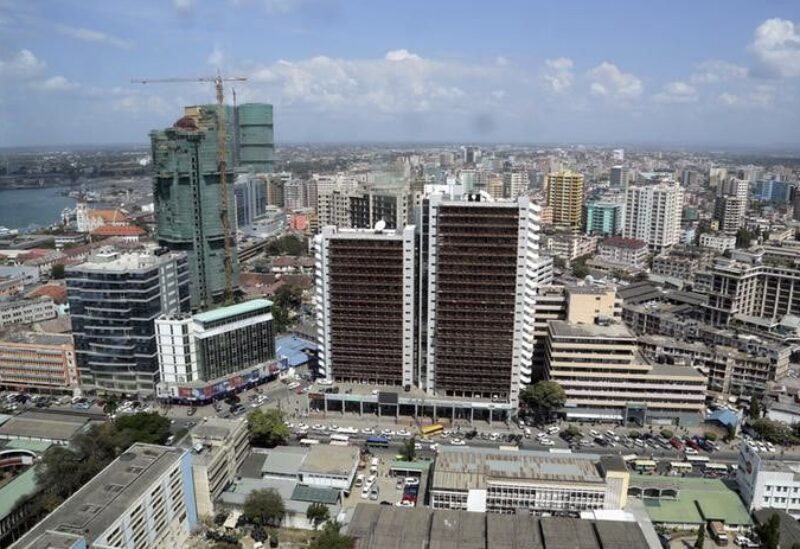 Tanzanian police have arrested a lawyer and an opposition politician and accused them of incitement and planning to organise nationwide demonstrations aimed at bringing down the government.
The police arrested lawyer Boniface Anyasile Mwabukusi and Mpaluka Nyagali on Saturday, spokesperson David Misime said in a statement.
Philip Mwakilima, a lawyer representing the two, told Reuters that he was making efforts to access them in custody and that the accusations against them were "false, fabricated".
Tanzanian police chief Camillus Wambura said in a statement on Friday that he was taking action against a group planning to hold demonstrations around the country to bring down the government of President Samia Suluhu Hassan before 2025.
He said posts on social media platforms since Aug. 10 had been written "to influence and incite Tanzanians into nationwide protests. One of them even said they will overthrow the government of the president … before 2025. This is treason."
Those calling for the protests linked the matter to a court case challenging a port development and management agreement between Tanzania and the Emirate of Dubai that Tanzania's parliament approved in June, Wambura said, without naming Mwabukusi or Nyagali.
Mwabukusi was among the lawyers contesting the agreement's legality. The High Court rejected that challenge on Thursday.
Mwabukusi wrote on Thursday on X, the social media platform formerly known as Twitter, that his clients had asked him to appeal the ruling.