Tanzania President: vaccines are a foreign plot to steal Africa's wealth.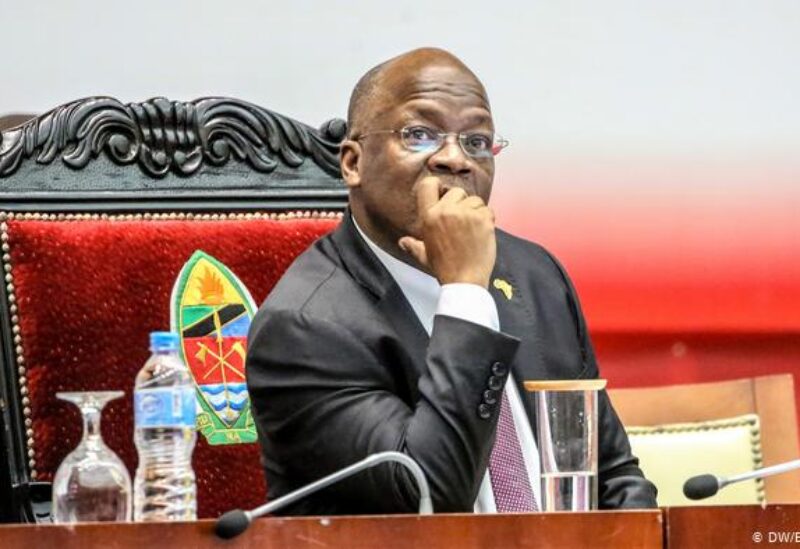 The Director-General of the World Health Organization, Tedros Ghebreyesus, said today, Sunday, that the organization has not received any information about the measures taken by the country of Tanzania to deal with the Corona pandemic.
"The situation in the country is very worrying," he said in a statement published by the organization. "I renew my call for Tanzania to start reporting cases of corona infection and share its data."
President of Tanzania, John Magufuli, angered health workers by downplaying the importance of wearing masks and social distancing measures to confront the pandemic, and his warning that "vaccines are dangerous". In addition, the Tanzanian government did not announce any Corona virus data since mid-2020.
Magufuli said earlier -without relying on any evidence- that vaccines are a foreign conspiracy to spread disease and steal Africa's wealth, and urged Tanzanians to trust God instead, and use alternative medicine prescriptions such as steam inhalation.