Tehran Refuses to Give IAEA Images of Its Nuclear Facilities, Saying Deal Has Expired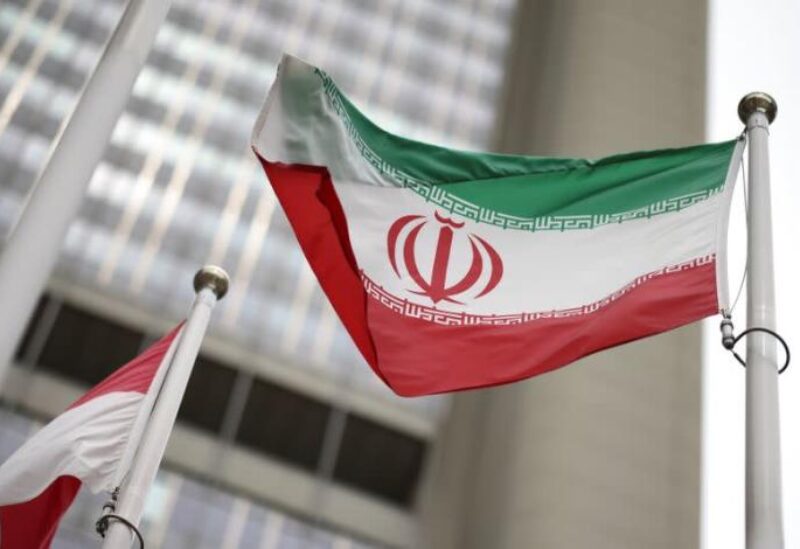 The agency previously said Iran had exceeded its enriched uranium stockpile limit by more than 16-fold, as the Islamic Republic has been gradually suspending its obligations under the Joint Comprehensive Plan of Action (commonly known as the Iranian nuclear agreement) since 2019.
The speaker of the Iranian parliament stated on Sunday that his country would never hand over images from inside its nuclear sites to the International Atomic Energy Agency (IAEA), noting that the monitoring deal with the watchdog had expired.
"The agreement has expired…any of the information recorded will never be given to the International Atomic Energy Agency and the data and images will remain in the possession of Iran", speaker Mohammad Baqer Qalibaf said.
A three-month extension on monitoring practices was initially struck between Tehran and the International Atomic Energy Agency in February, when Iranian MPs suspended IAEA inspections of the nuclear facilities. In May, the sides managed to prolong the deal for a month during talks in Vienna – but the agreement finally came to its end earlier this week.
The issue of the Iranian nuclear programme re-emerged in 2018, after Washington withdrew from the 2015 accord and reintroduced unilateral sanctions on Tehran in line with its "maximum pressure policy". In response, the Islamic Republic began to roll back its commitments under the JCPOA.
Iran has repeatedly emphasised that its nuclear programme is peaceful with no intention of producing nuclear weapons.