Tehran's Oil Refinery Hit by Fire – Photo, Video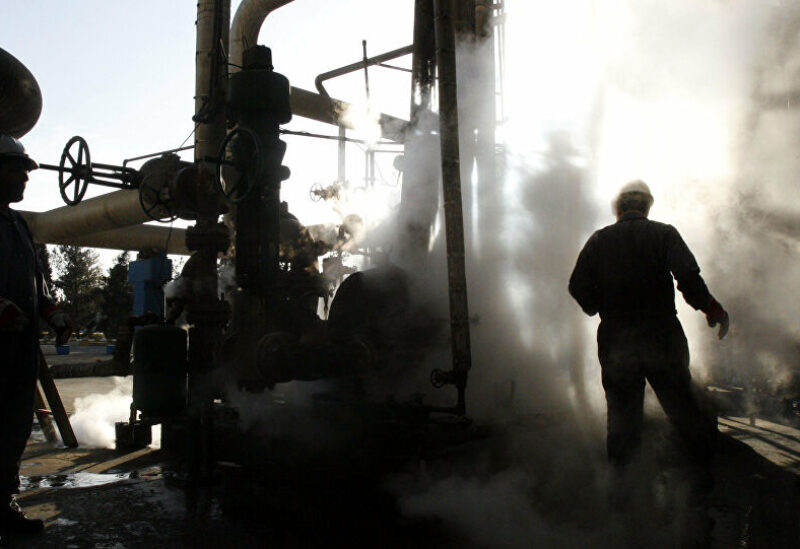 Ambulances and fire trucks have rushed to the scene. No injuries have been reported so far.
A fire broke out on one of the emergency gas lines at the oil refinery outside Tehran on Wednesday, the Mehr news agency reported.
Tasnim News shared a video showing smoke billowing from the Shahid Tondguyan oil refinery, some 20 km to the south of Tehran.
The incident comes hours after one of Iran's largest navy ships, the Kharg, caught fire and sank in the Gulf of Oman.