Telecom Italia plans to cut its workforce by 3 percent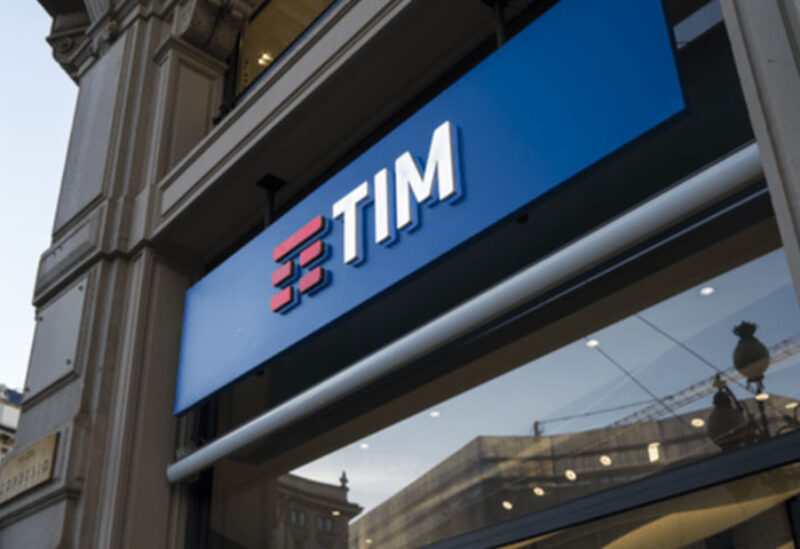 Telecom Italia (TIM) plans to lay off its workforce by 3 percent this year, two union sources said on Monday.
Italy's biggest phone group aims to revamp its business amid the COVID-19 crisis.
TIM, which had nearly 42,600 employees at the end of last year, plans to cut some 1,300 jobs in Italy using an early retirement scheme, while hiring new personnel to boost the company's digital drive, the sources added.
TIM's managers have informed union representatives of the plan and have said the redundancies will be on a voluntary basis.