Ten Nepali citizens among victims in Hamas attack on Israel: Embassy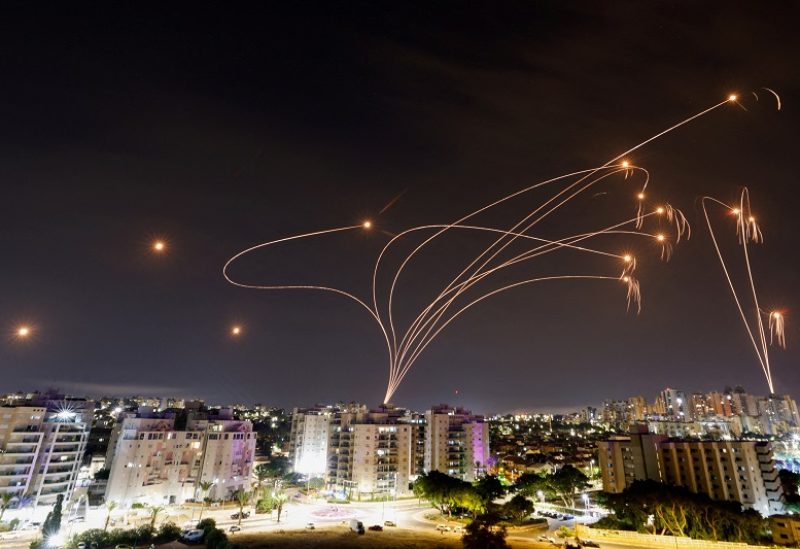 The Nepali embassy in Tel Aviv released a statement on Sunday confirming that ten Nepali citizens were among those killed in the Hamas assault on Israel. The statement indicated that these individuals tragically lost their lives during an attack by the Palestinian Hamas group in a location known as Kibbutz Alumim.
Four other Nepalis were being treated in a local hospital while a search was underway for a fifth who was "out of contact," the embassy added.
Foreign minister N.P. Saud said on Sunday that there were around 4,500 Nepali nationals working in Israel as "caregivers".
Another 265 Nepali students were living in the country under the Israel-sponsored "Learning and Earning" programme, he said in a post on X, formerly Twitter.
He added that the figure included 17 students studying at Kibbutz Alumim in southern Israel, one of the flashpoints of the Hamas assault.
Saud said he was overseeing his government's efforts to check on the welfare of Nepalis in Israel and make "informed decisions regarding rescue efforts."