Tencent Cloud to launch an internet data center in Bahrain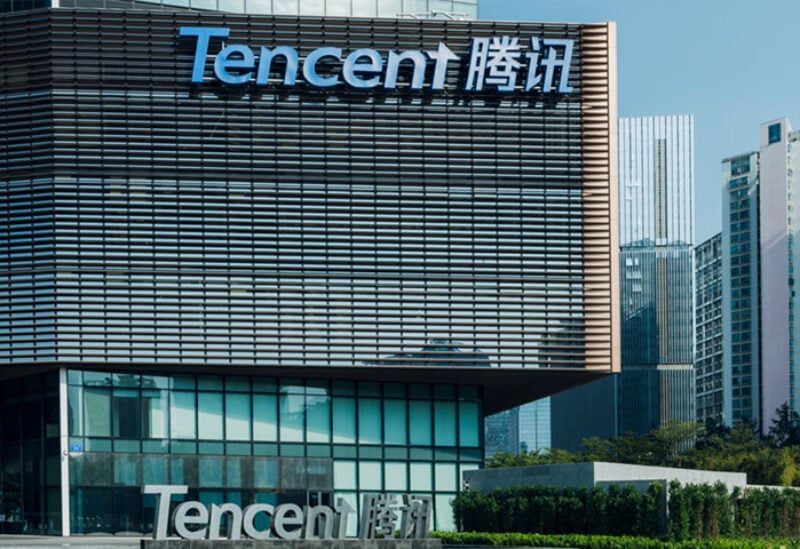 Tencent Cloud, the cloud computing arm of Chinese technology giant Tencent Holdings, will launch an internet data center in Bahrain by the end of 2021, Bahrain said on Monday.
The memorandum of understanding Tencent, the creator of the messaging platform WeChat, signed with Bahrain's Economic Development Board (EDB) is part of Bahrain's efforts to become a regional cloud computing hub, to diversify its economy and to create jobs.
Amazon Web Services launched in the small Gulf state of Bahrain in 2019.
The EDB said in a statement the data center would be Tencent Cloud's first public cloud infrastructure in the Middle East and North Africa (MENA) region.
Tencent, has raised last week $8.3 billion in the biggest offshore syndicated loan in Asia for a Chinese firm since 2016.
Twelve banks joined the Tencent financing deal, which initially had a $6 billion size, according to sources familiar with the matter.
The loan will be used for general corporate purposes, sources said, asking not to be identified as they are not authorized to speak publicly.