'Terrorist' attack hits Shia shrine in Iran with casualties reported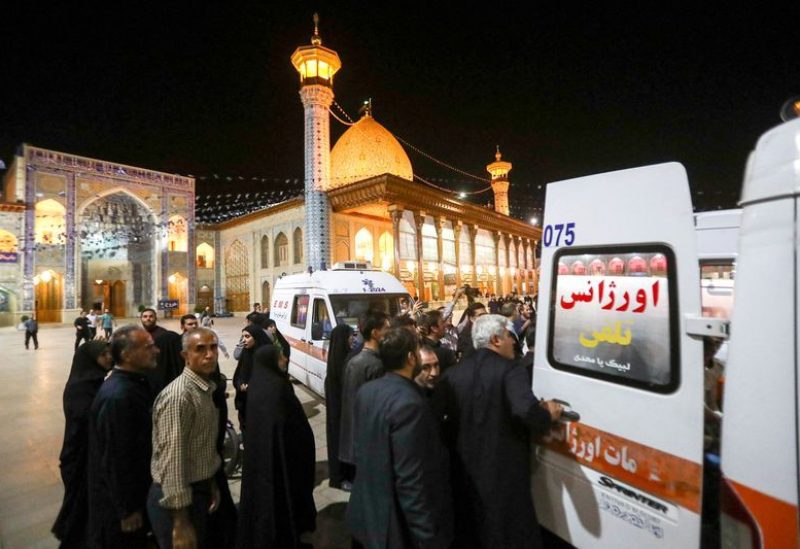 In Iran, a Shia shrine that had previously experienced a deadly armed assault less than a year ago has once again been subjected to a "terrorist" attack on Sunday, as reported by state media.
Iranian news agencies have offered differing details of the attack at the Shah Cheragh shrine in the city of Shiraz.
The IRNA news agency initially reported that four people had been killed in the attack. The agency later said that a gunman killed one person and wounded eight others.
Meanwhile, the Tasnim news agency reported that two people were killed and that there were two attackers.
It said that one of the assailants was detained, while the second perpetrator managed to escape, prompting an ongoing pursuit.
No group immediately claimed responsibility for the attack.
Iranian President Ebrahim Raisi ordered the country's authorities to quickly identify those behind the attack and punish them.
Foreign Minister Hossein Amir-Abdollahian condemned the attack in a post on X, writing that "a painful end awaits those who carried out, ordered and supported this crime."
A gunman targeted the same shrine last October, killing 13 people. ISIS later claimed responsibility for the attack.