Tesla CEO pulls out of $44 bn deal; Here's the Elon Musk-Twitter saga; from hostile bid to the abandoned deal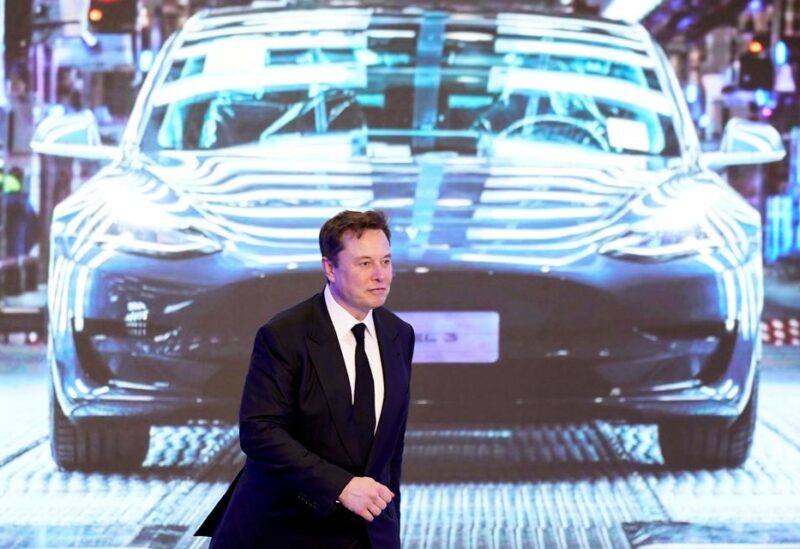 In yet another dramatic turn, after it It has been a whirlwind of a situation, featuring controversial Twitter polls, a will he – won't he situation. Elon Musk has withdrawn from the $44 billion deal.
At the beginning of this month, the eccentric billionaire Musk disclosed that he now owns 9.2 per cent of Twitter's shares, a number that is even higher than what Jack Dorsey the company's founder owns. This made him the largest shareholder and this purchase came with an offer for him to join the Twitter board of directors.
Soon after Musk created a number of polls for his followers, on serious topics like freedom of expression, to polling about removing the alphabet 'w' from Twitter's name. He even declared that he has big plans for the company, however, soon after Twitter CEO Parag Agarwal announced that Musk has decided to forego joining the Twitter board.
In yet another surprising move, Elon Musk soon declared that he has made an offer to purchase the whole of Twitter. He valued Twitter at about $43 billion for $54.20 a share, saying the social media company needs to be transformed privately.
A twisted reaction followed the hostile takeover bid, with the company considering launching a 'poison pill' protocol.
As per an NYT report, the strategy helps turn a hostile takeover into a complex and expensive process. The company activates shareholders' rights which means that the existing shareholders get the right to buy additional shares at a discounted rate. This helps dilute the acquirer stakes by creating surplus shares in the market.