Tests negative on recuperating pope after fever, Vatican says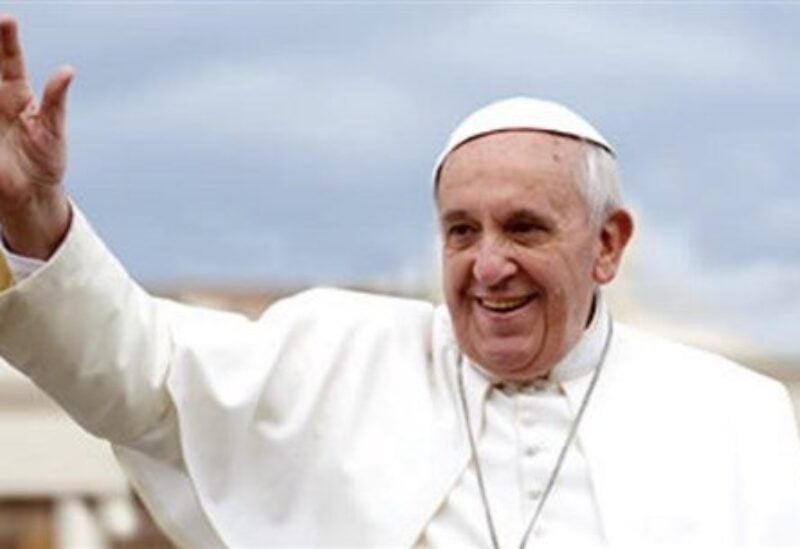 The Vatican announced on Thursday that Pope Francis, who is recovering from intestinal surgery in a Rome hospital, had a fever on Wednesday night, but that microbiological checks and chest and belly scans were negative.
In the Gemelli hospital, Francis, 84, was continuing his prescribed treatment.
"His Holiness is a saint. Pope Francis had a peaceful day, eating and moving around without assistance "The fever on Wednesday night, according to spokesperson Matteo Bruni, was only transitory.
On Sunday night, he underwent a three-hour operation known as a left hemicolectomy, in which one side of the colon is removed. According to the Vatican, the procedure was performed to remove a section of the colon that had been badly constricted.
Unless issues arise, he is scheduled to spend a total of seven days in the hospital.