Texas authorities say 2 people including shooter dead outside shopping center in Austin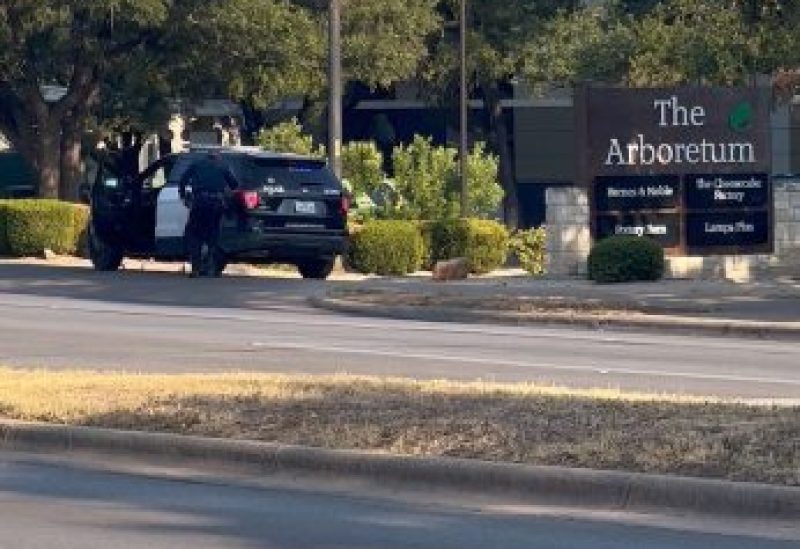 A shooting occurred outside a major shopping center in Austin, Texas, resulting in the death of one individual and leaving another victim in critical condition. The shooter also succumbed to a gunshot wound.
The shooting near The Arboretum on the city's north side started at 5 p.m. and by 5:09 p.m. responding officers found two people with gunshot wounds, Austin Interim Police Chief Robin Henderson told a news conference.
One of the victims was taken to the hospital with what authorities said were critical injuries.
By 5:20 p.m. two people had been declared dead at the site of the shooting. Henderson said one of them was the shooter.
Henderson said the relationship between the shooter and the victims was not immediately known. She declined to give further details about the shooting, including exactly where it took place.
Austin-Travis County Emergency Medical Services earlier said the two dead people were adults. Authorities earlier said two other people were evaluated for minor injuries.
Police asked potential witnesses to come forward and submit any photos or videos from the area at the time.