Texas energy companies slowly emerge from deep freeze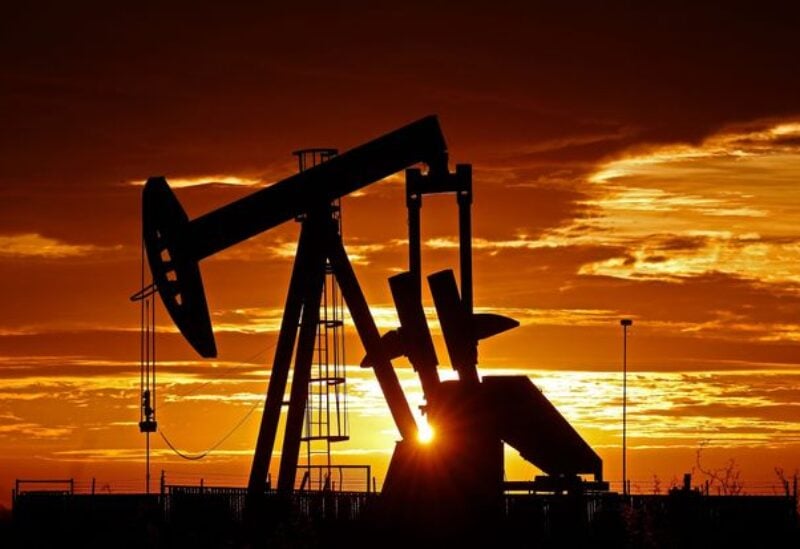 Texas energy firms on Friday began preparing to resume oil and gas production after several days of shutdowns as electric power and water service slowly resumed at darkened refineries and oilfields.
It will take several days for oilfield crews to deice valves, restart systems and begin oil and gas production. U.S. Gulf Coast refiners are assessing damage to facilities. They face five- to seven-day restarts with low water pressure continuing to hamper operations even as power is being restored, according to sources familiar with the matter.
No further outages were reported overnight, said the Electric Reliability Council of Texas (ERCOT), which runs the state's electric grid. It reported sufficient power for morning demand and predicted it would be out of emergency condition later in the day.
This week, millions of Texans shivered in the dark after a severe winter storm laid siege to the state, with demand for natural gas spiking and supplies needed to power electric generators and heat homes drying up.
Estimates vary, but the unusually cold weather in Texas and the Plains states curtailed up to 4 million barrels per day of crude oil production and 21 billion cubic feet (bcf) of natural gas, according to analysts. Texas refiners halted about a fifth of the nation's oil processing amid power outages and severe cold.
Goldman Sachs analysts estimate a 700,000-bpd average decline in U.S. onshore crude production in February, excluding Alaska. Only a minority of wells could face troubles restarting, it said.