Texas governor sends migrants to New York City as immigration standoff accelerates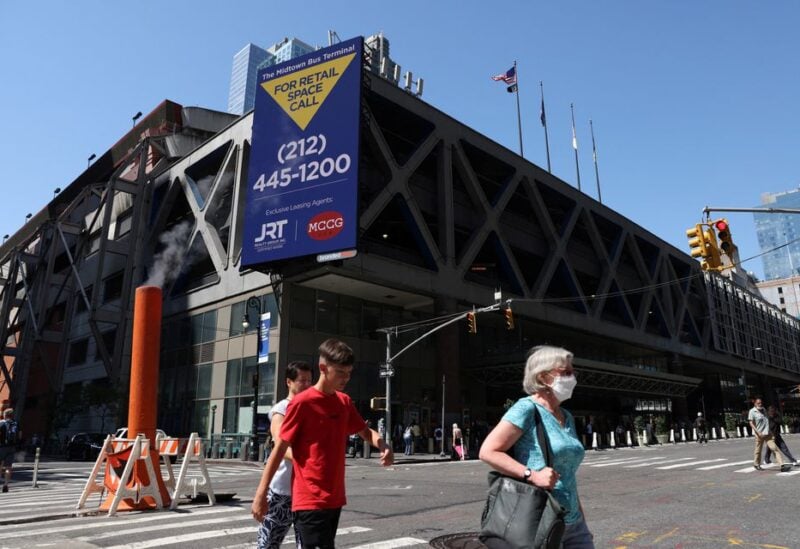 Texas Republican Governor Greg Abbott claimed on Friday that he has begun to send buses bringing migrants to New York City in a bid to shift responsibility for border crossers on Democratic mayors and Democratic U.S. President Joe Biden.
The first bus landed at the city's Port Authority Bus Terminal in midtown Manhattan early Friday, bringing around 50 migrants from Bolivia, Colombia, Ecuador, Honduras, and Venezuela. Volunteers were directing folks who didn't have family in town to city resources.
One Colombian family of four arrived at a homeless intake center in the Bronx unclear of where they would spend the night. Byron and Leidy, both 28, claimed they fled Bogota, Colombia's capital, because they couldn't find job. They did not give their surname.
Another Republican, Arizona Governor Doug Ducey, has followed Abbott's lead and bused another 1,000 people to Washington.
Under Biden, border agents have made a record number of arrests, albeit many are repeat offenders. Some migrants who are unable to be rapidly deported to Mexico or their home countries due to a COVID-era regulation are permitted to enter the United States, frequently to seek asylum in U.S. immigration court.