Thai police arrest suspected Chinese gambling kingpin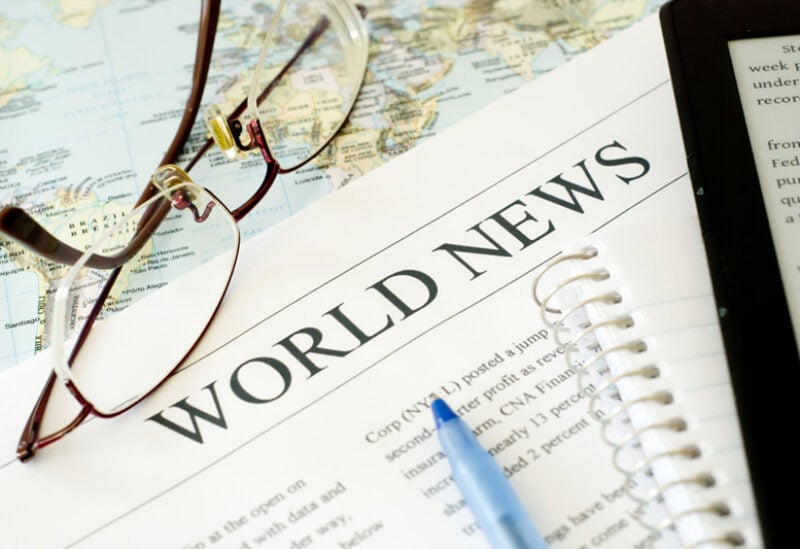 Thai police said on Monday that they had apprehended a Chinese fugitive wanted by Beijing for allegedly conducting illicit internet gambling activities and that he will be extradited to China shortly.
She Zhijiang, 40, a Chinese national with a Cambodian passport, was detained last week on the basis of an international warrant and an Interpol red alert, according to Kissana Phathanacharoen, Thailand's deputy police spokeswoman.
She has been on the run from Chinese police since 2012, according to Chinese news site Caixin, and has been linked with illegal internet gambling businesses in Southeast Asia.
The Chinese embassy in Thailand did not reply quickly to a request for comment.
Gambling is prohibited on the mainland. Throughout recent years, China and online gambling firms, primarily targeting Chinese players, have thrived in Southeast Asia.