Thailand, China to resume air force exercises after pandemic pause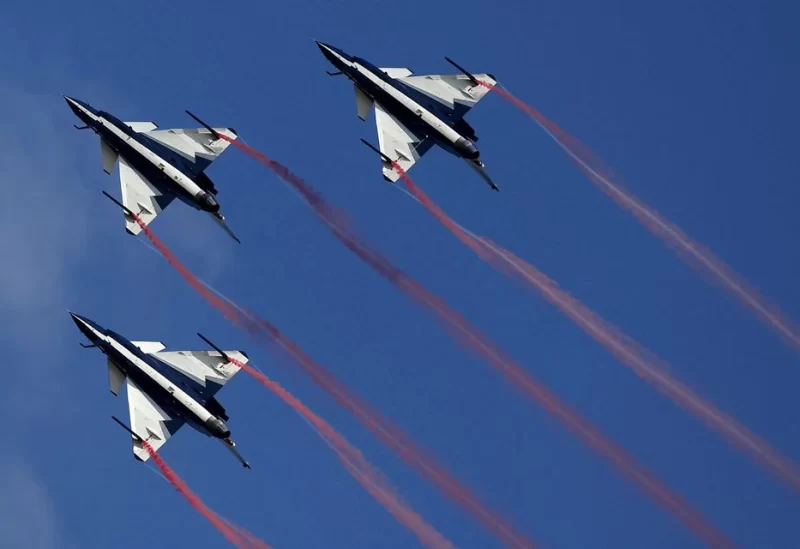 The Thai air force said that an annual joint fighter aircraft practice between Thailand and China will restart later this month after being put on pause for two years because to the epidemic, with a former US air base picked to host the event.
The "Falcon Strike" drill has been held four times since 2015 and will begin on August 14 at a site in northeastern Udon Thani that housed US soldiers during the Vietnam War.
The drills, the dates of which were agreed in June, take place in a month when China is performing large exercises in the sea and airspace near Taiwan in a display of military force after a visit to the self-ruled island by US House Speaker Nancy Pelosi.
Thailand is the United States' longest ally in Asia, although ties have been strained since a military coup in 2014. Thailand has attempted to bolster its relations with China by making significant defense purchases.