Thailand says foreigners to get COVID-19 vaccines amid access concern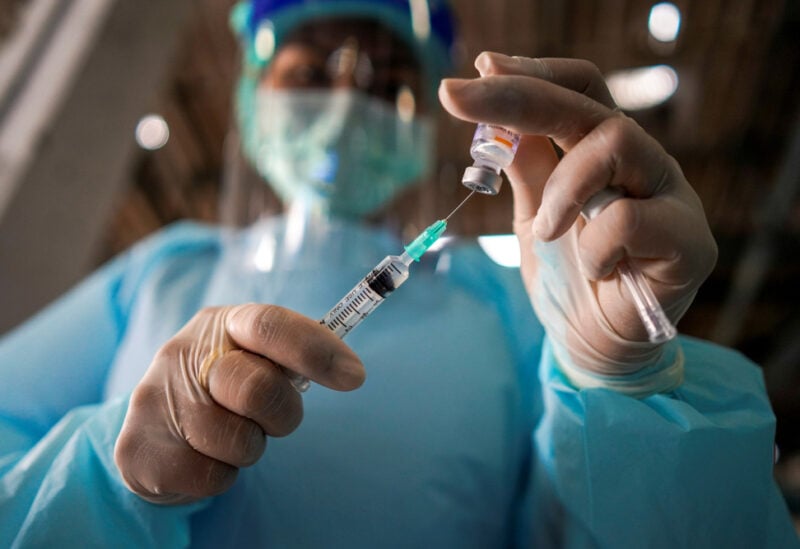 Thailand stressed on Thursday that it plans to include 3 million foreigners residing in the country in its mass vaccination program in a bid to protect the entire population, amid concerns over the scope of vaccine access.
Opas Kankawinpong, head of the disease control department, told a briefing said "anybody living in Thailand, whether they be Thai or foreign, if they want the vaccine, they can get it." "No one is safe until everyone is safe," he added.
The government has repeatedly announced that foreigners would be offered COVID-19 vaccines.
But there has been growing concerns among expatriates in recent weeks, with some venting anger on social media platforms about problems registering, a lack of public information or confusion over private vaccine availability.
Thailand needs to immunize nearly 50 million people to achieve herd immunity of around 70% of the population, based on estimates of 67 million Thais and 3 million foreign residents, he said.
The country has yet to start its mass immunization program but has administered coronavirus vaccines to mostly frontline workers from its stock of 2.5 million jabs of Sinovac vaccines.