Thailand's Pita fails in PM bid after losing parliament vote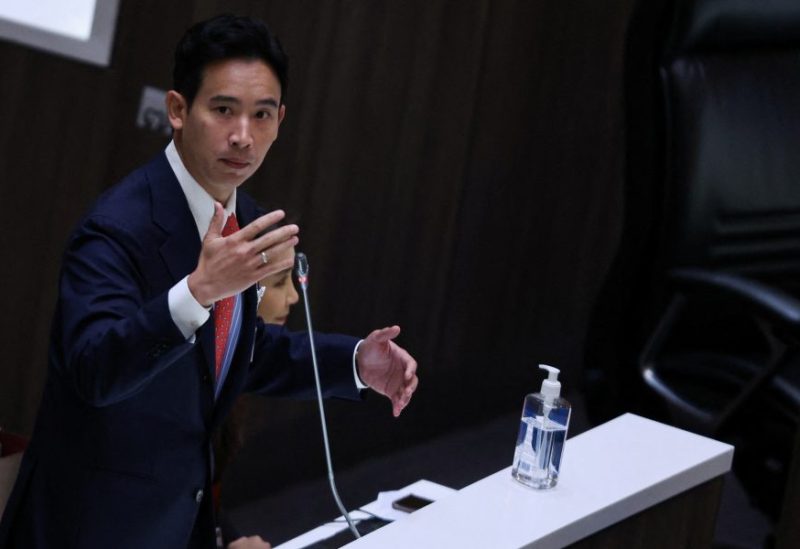 Pita Limjaroenrat of Thailand lost in his maiden bid to become Thailand's next prime minister on Thursday, failing to obtain the requisite support of more than half of the bicameral parliament.
Pita, leader of election winners Move Forward, was unopposed in the contest but could not muster the required support, with a host of abstentions and votes against him. Parliament is expected to hold another vote next week, which Pita can contest if nominated again.