Philippines puts 42 airports on heightened alert following bomb threats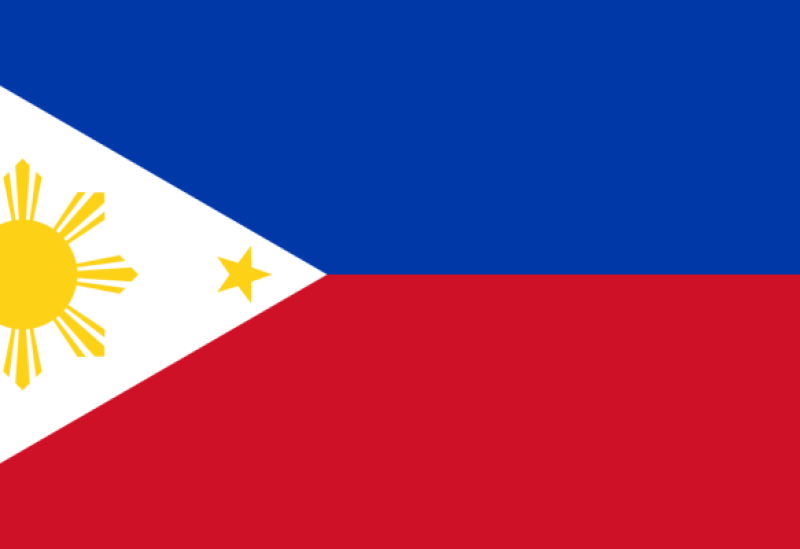 The Civil Aviation Authority of the Philippines (CAAP) issued a media advisory stating that "immediate enhanced security measures" were being put into place at all commercial airports in the Philippines. They also mentioned that they were in the process of verifying the provided warnings.
It was not immediately clear when the threats, which came via email, were issued.
It said the flights identified were headed to Cebu, Bicol, Davao and Palawan.