The Italian Sea Group signs partnership for Turkey, Egypt, Azerbaijan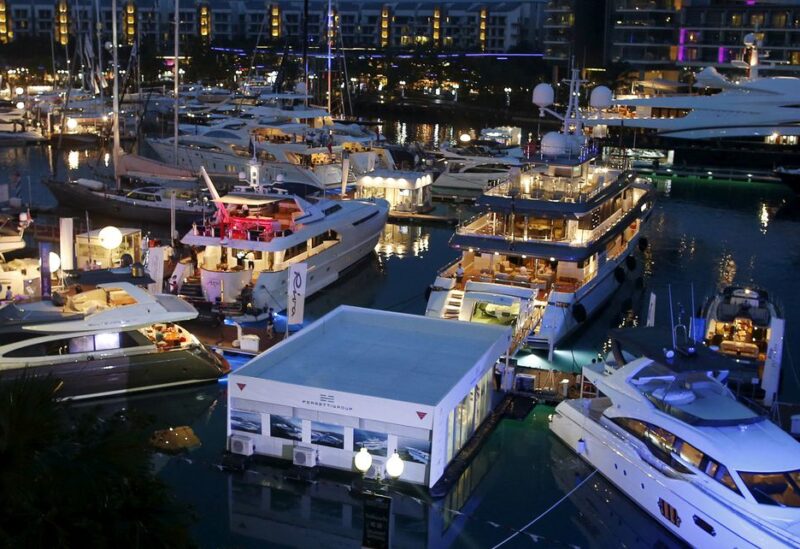 The Italian Sea Group (TISGR.MI), a luxury yachting company, announced on Wednesday that it has formed a relationship with TWW Yachts, a full-service yacht brokerage.
TWW Yachts will represent the Italian group's Admiral and Tecnomar brands in Turkey, Egypt, and Azerbaijan as part of the agreement.
The partnership "has a strategic importance for our group. Egypt, Turkey and Azerbaijan have untapped potential in luxury yachting," The Italian Sea Group Vice Chairman Giuseppe Taranto said in the statement.