The Pentagon is testing a new technology to send electricity from space to anywhere on Earth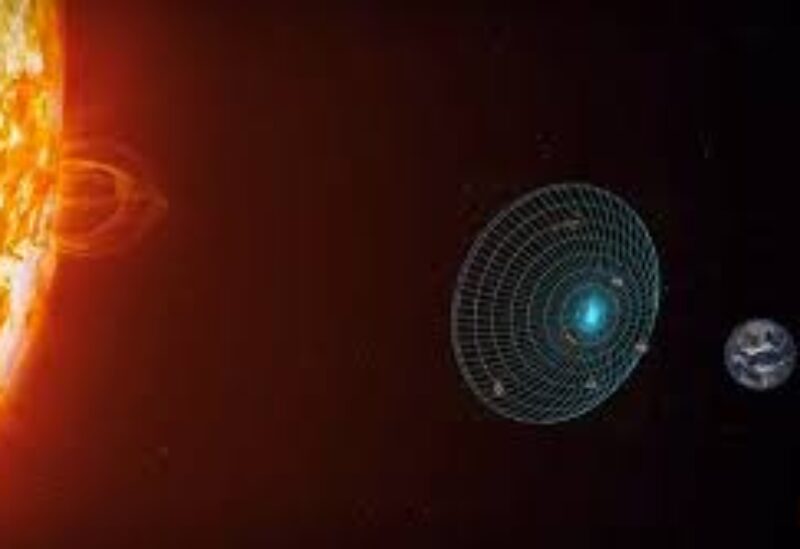 Scientists working in the US Department of Defense "Pentagon" have successfully tested a solar panel the size of a pizza box in space, designed as a prototype for a future system to send electricity from space to any point on the planet.
CNN reported that The launch of the panel – known as the Radio Frequency Photovoltaic Antenna (PRAM) module, took place for the first time in the first half of 2020, and is connected to the secretive X-37B space plane of the US Air Force, which was launched for a long time in low Earth orbit on Sunday May 17 in 2020
The panel is designed to make the most of the light in space, which does not pass through the atmosphere, and thus retains the energy of blue waves, making it stronger than sunlight that reaches the Earth.
Scientists said this initial test aims to analyze the antenna's energy conversion process and the resulting thermal performance.
The research group explained that the incoming sunlight travels through the Earth's atmosphere to filter the spectrum and reduce its brightness.
They added, "The space solar system that moves over the atmosphere will pick up more energy from each band of sunlight." The researchers pointed out that the solar cells used in the device were made with an additional layer to capture the blue light in the spectrum in space, according to the agency's website. American space "NASA"