The representative of Sistani infected with covid-19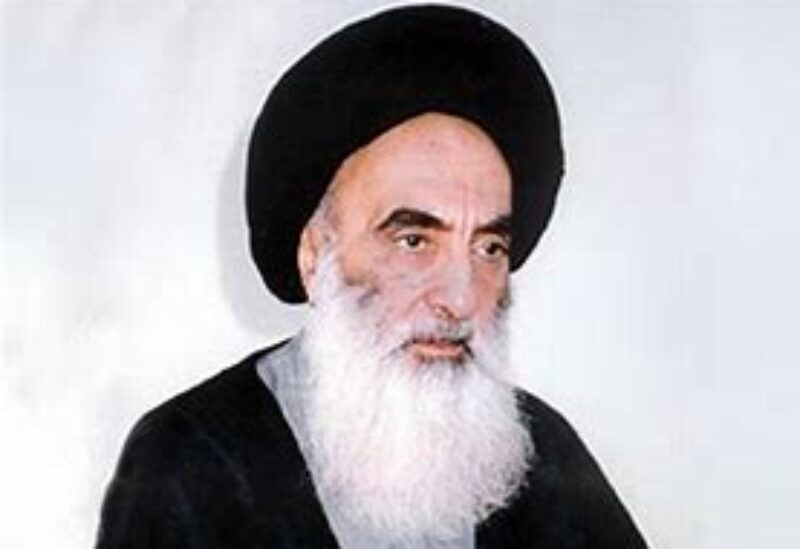 On Thursday, Iraqi media reported that the agent of the supreme Shiite religious authority, Ayatollah Ali al-Sistani, had contracted the Corona virus. It stated that a source close to Al-Sistani's representative in Karbala, Ahmed Al-Safi, revealed that he was infected with the virus "after performing the necessary tests." Adding that the source confirmed that Al-Safi's health condition is stable, without giving further details.
Al-Safi is one of the most prominent representatives of Sistani in Iraq, and he usually preaches Friday prayer sermons in Karbala on behalf of the supreme Shiite authority.
Iraq recently recorded a sharp increase in covid –19 cases, and among the infected people announced last week in Najaf is Ayatollah Muhammad al-Fayyad, who is 91, one of the four largest Shiite references in the country, led by Ayatollah Ali al-Sistani. His office confirmed that he was infected with the virus, but said his condition was stable.
Iraq began implementing new lockdown measures, on Friday, at a time when it recorded the highest number of new cases of Coronavirus in 2021, twice exceeding the highest daily toll recorded less than two weeks ago.
The health authorities had announced earlier the imposition of a curfew that began to be applied on February 18 between eight in the evening and five in the morning, with a complete closure on Fridays, Saturdays and Sundays.