The US will evacuate Americans in Israel by sea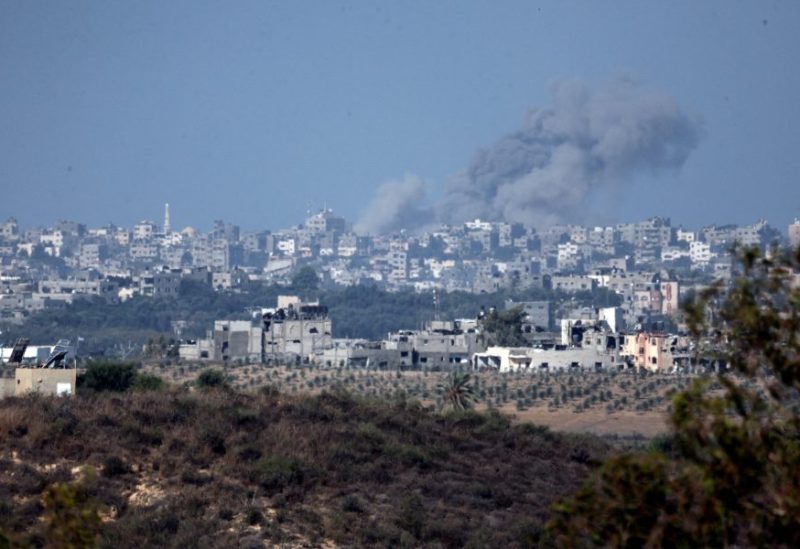 The United States government will evacuate its nationals from Israel to Cyprus by sea, the US Embassy in Israel said.
Only US nationals and their immediate family members will be eligible for passage. The ship will depart Haifa, a city in northern Israel, on Monday. The journey is expected to take about 10 to 12 hours.
US citizens and their families will be responsible for arranging their own travel to Haifa and their own accommodations and onward travel from Cyprus, according to the embassy announcement.