There Will Be No Olympics if Athletes Don't Come to Japan, Says Organising Committee President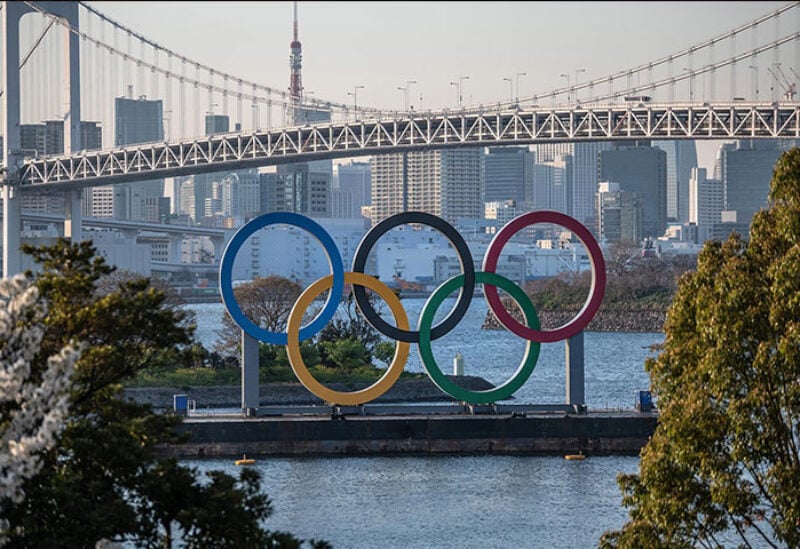 The statement comes a day after Seiko Hashimoto said she is certain the Summer Games will go ahead amid calls from health experts that the event should be delayed yet again due to the rise of coronavirus cases in Japan.
There will be no Summer Olympics in Tokyo if athletes don't come to Japan, said the president of the local organizing committee Seiko Hashimoto as pressure mounts on the IOC to cancel the event. Hashimoto said the organizing committee would comply if other organizers were to decide to cancel the games.
The official emphasized that whether the event will go ahead or not depends on the coronavirus situation – a rapidly changing factor.