They 'left the deal': Iran says US should 'take first step' in revival of 2015 nuclear deal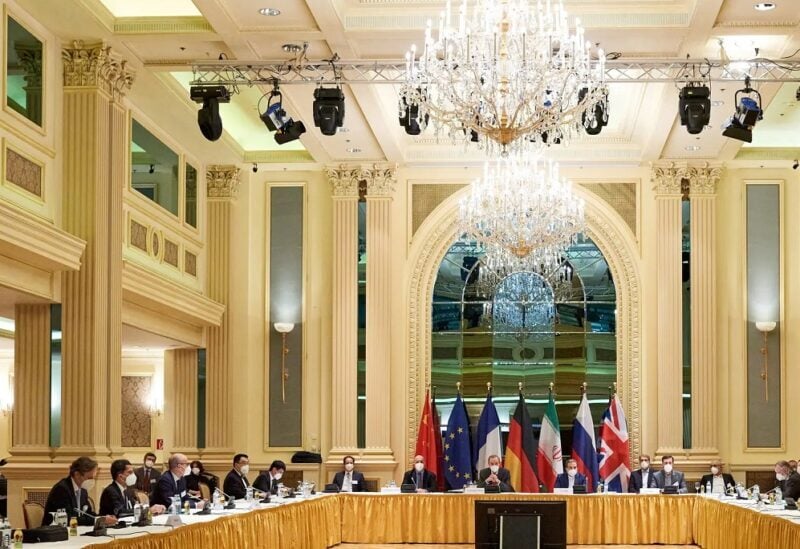 Iran's commitment to the nuclear deal has been questioned not only by Americans and Europeans, but also by Russia, a country that has strong ties with Iran.
Israel, which is an outside observer and has a stake in the outcome of the talks, has stepped up its rhetoric and is sending two top security officials to Washington for consultations.
"I call on every country negotiating with Iran in Vienna to take a strong line and make it clear to Iran that they cannot enrich uranium and negotiate at the same time," Prime Minister Naftali Bennett said Sunday.
"Iran must begin to pay a price for its violations."
In the end, last week's talks produced one positive outcome: an agreement to continue talking.
These talks in Vienna ended a five-month hiatus and were the first to be attended by Iran's new hard-line government.
It will become clearer when negotiators reconvene in the coming days if the wide gaps seen last week are merely posturing or a sign of an increasingly serious crisis.
Iran and six world powers are seeking to revive their 2015 nuclear agreement. The then-President Barack Obama spearheaded that agreement, which gave Iran relief from crippling sanctions in exchange for curbs on its nuclear programme.